The NDIP skatepark is probably the gnarliest one to skate in Quebec. The park was not built by the city, like the usual crap. Instead, it was built by the local skateboarder Kevin Cann, who made a deal with the city to build it for cheap. Kevin is not the kind of dude who has fun on rails on curbs, he loves tight transition, and this is what he's done with this park. A no-mercy lay out (almost) full of concrete.
Every year they have a Skate Jam, it's always fun meeting the new local rippers. Kids getting better faster when you have that kind of park at home.
Jesse Ramirez landed 2nd place, with his casual style making his tricks easy, even though they aren't. No caption needed.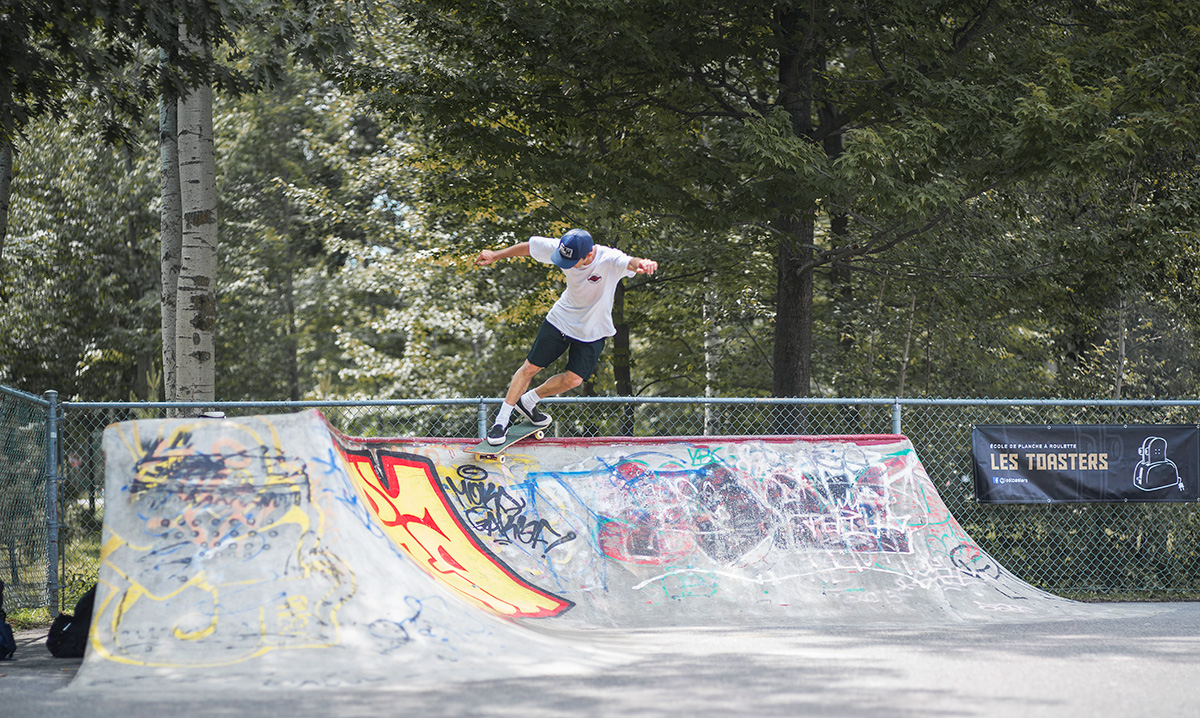 Louka Proulx killed it, front tail slide over from the table top.
Then Backlip from to table top to the bump.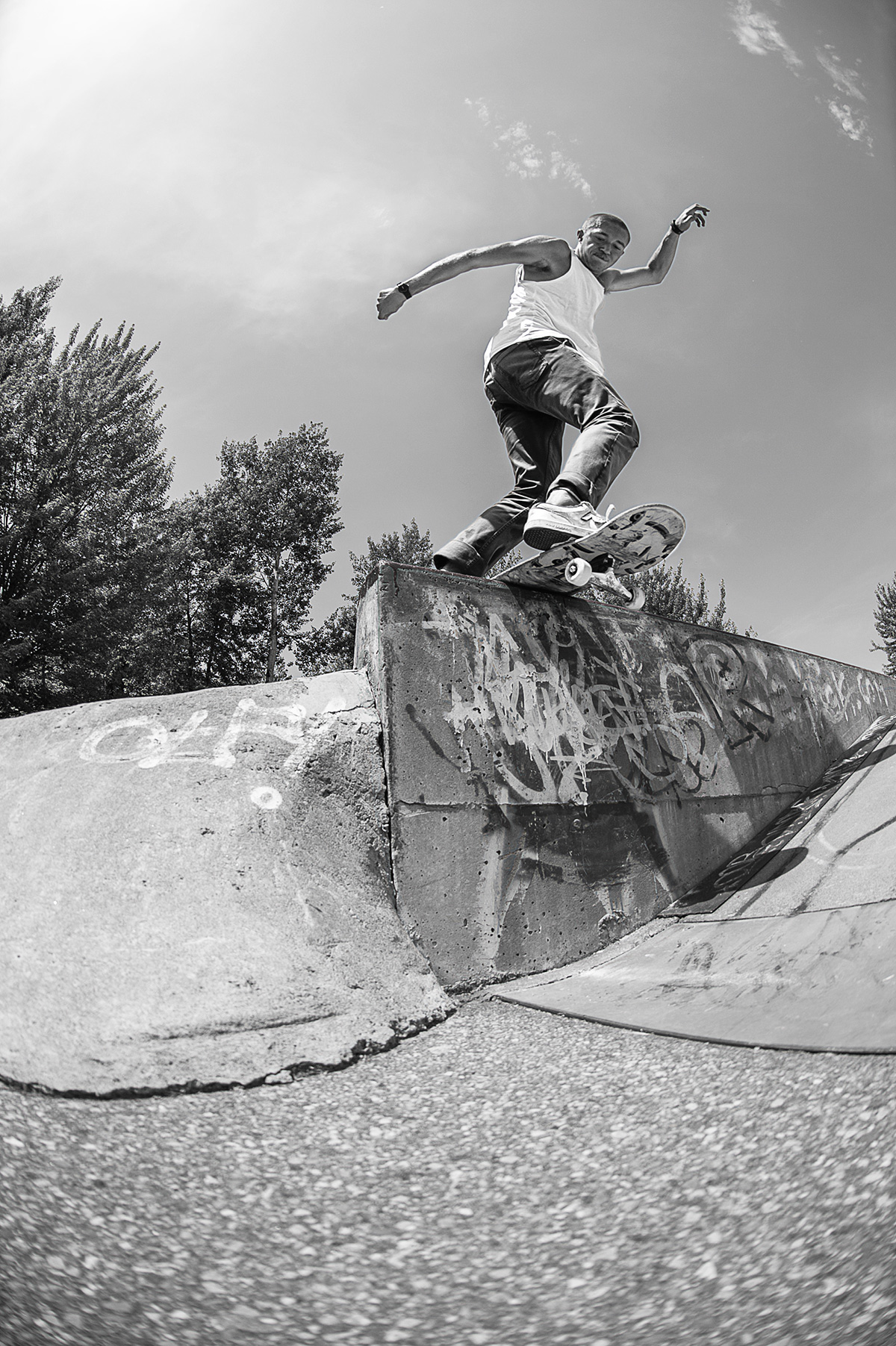 And won the best trick, with that popped heel shove.
Luis Vado, Co-Owner of HEH Skateboards, here with a steezy no comply.
I had some love from the kids.
Skate education.
Damien Villeneuve is a rapper, but he was our host that day.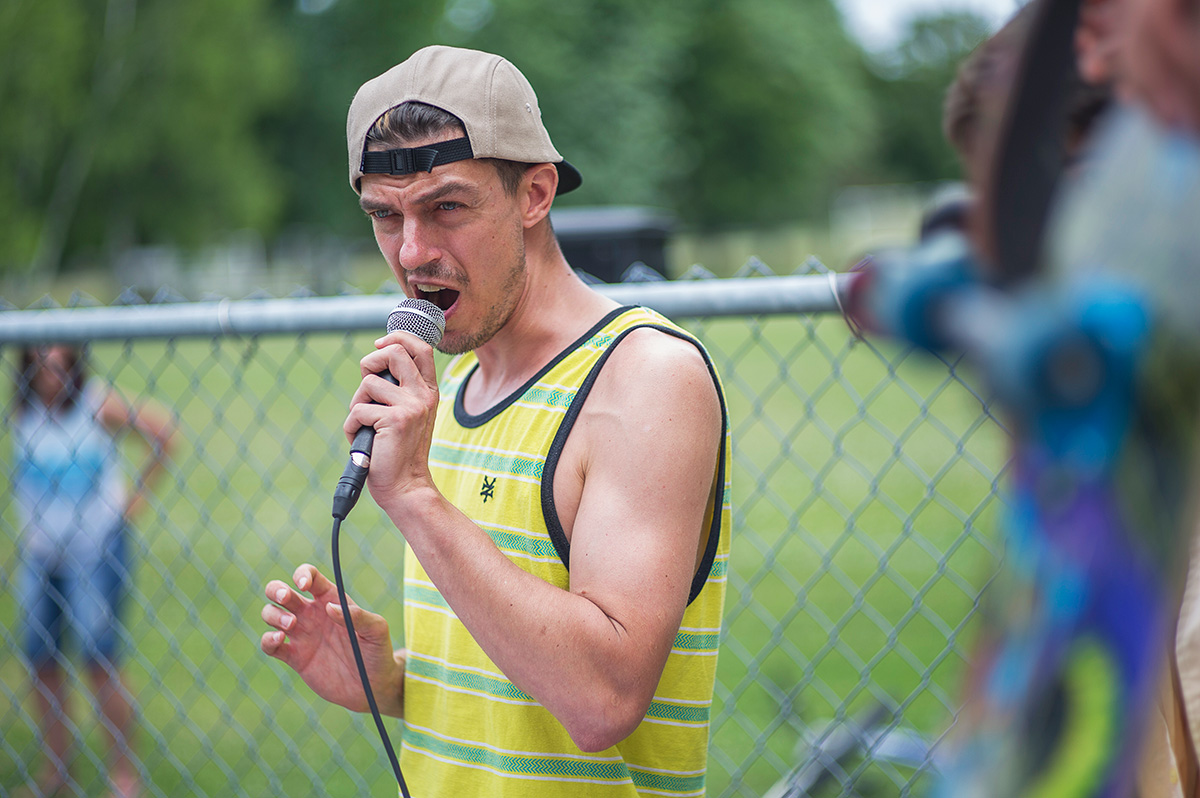 Judges had a hard time, too much talent.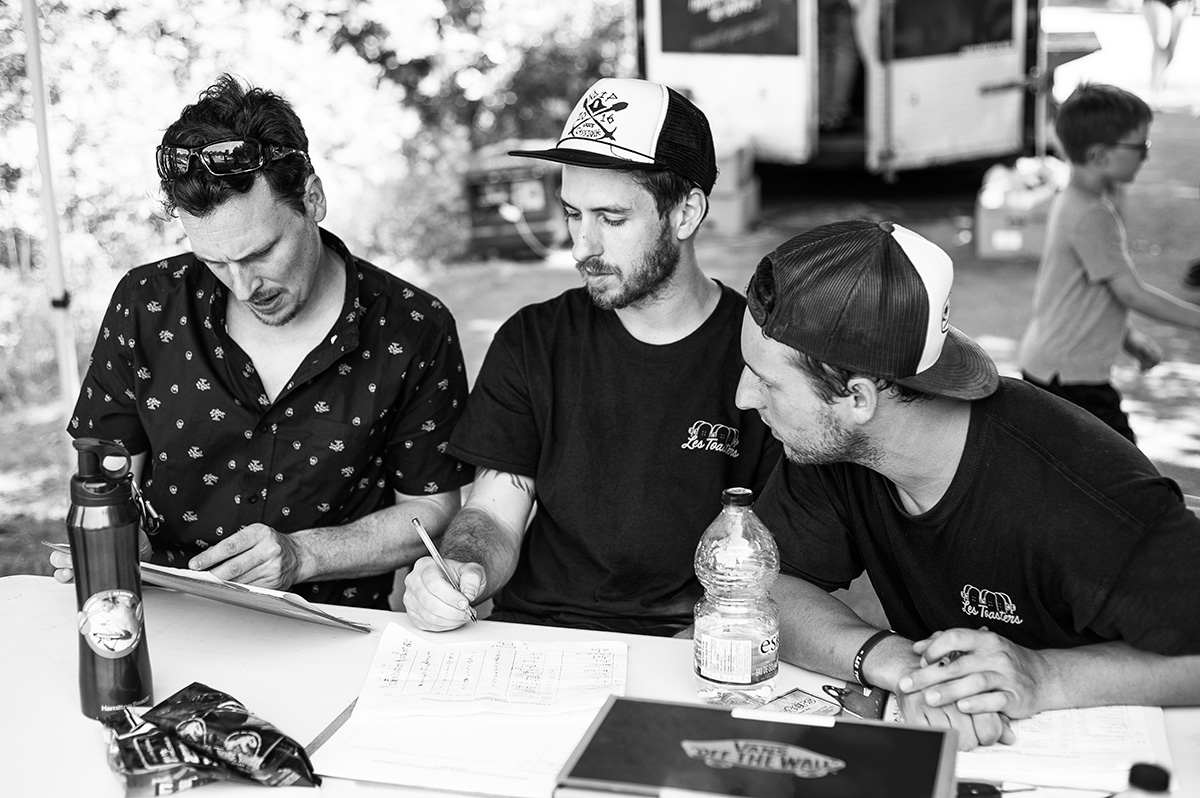 Justin Desjardins, Bean plant disaster.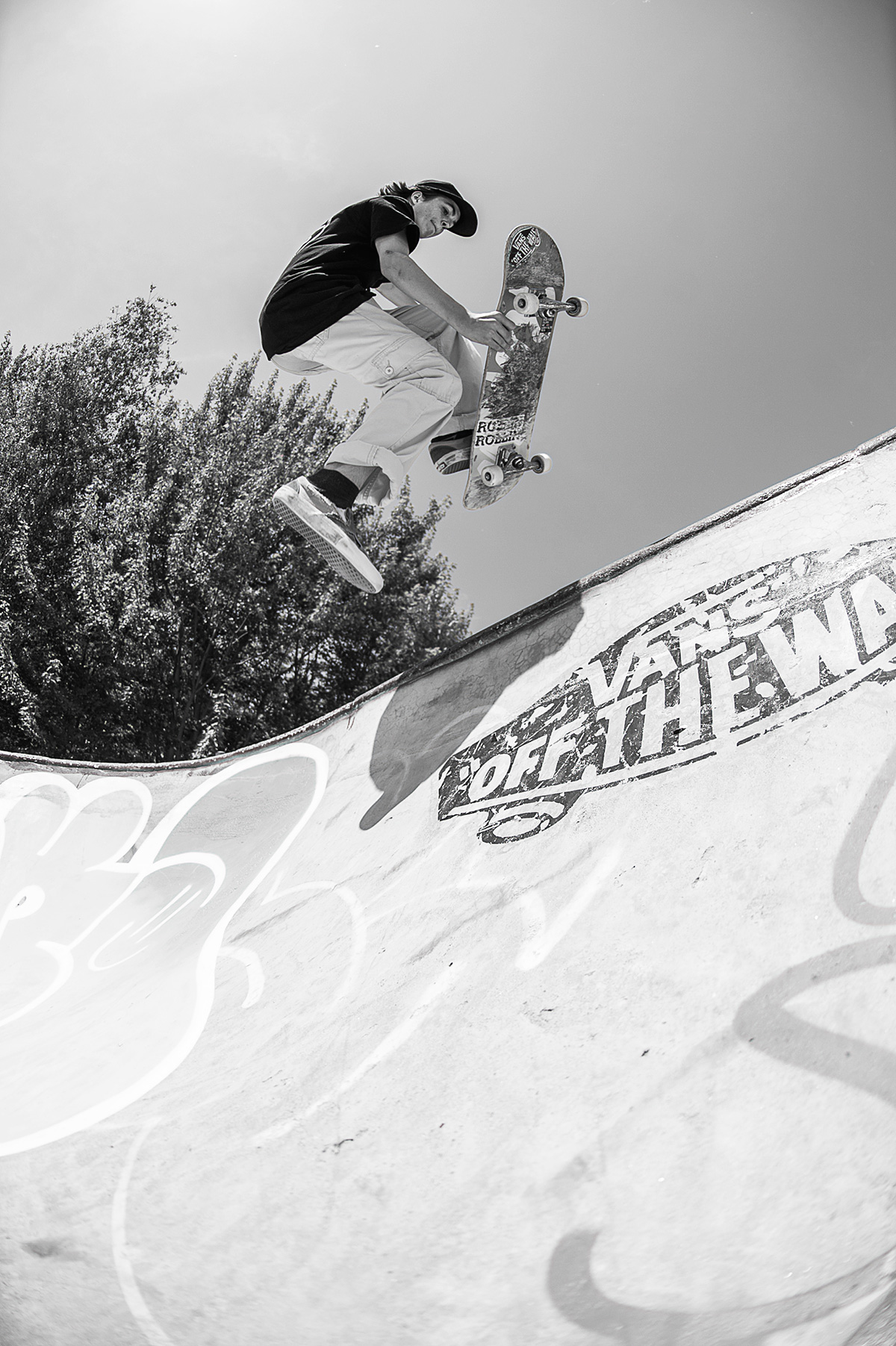 Jhossan Rodriguez, showed his Mexican skills.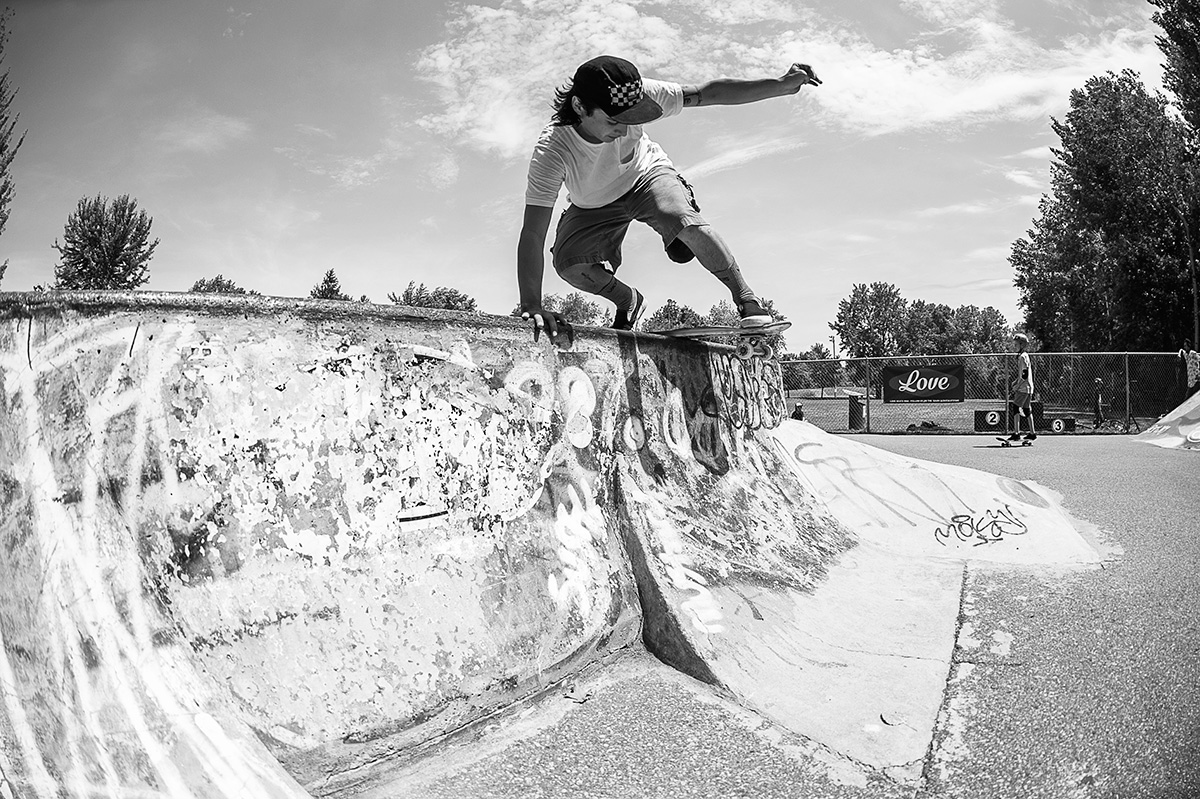 Then the bowl jam started, but unfortunately there was no cash in it! Hopefully next time that will change. *wink wink*
Mike Aubert disaster with sharp style.
His Quebec mate Alex Blouin aka: "Be Good", Backside tail slide the deep end.
The Jhossan routine with an air grab.
Then a foot plant.
And put the nail down, with his classic hand plant.
Etienne Deshaies was on fire, too hard to shoot everything done that day. Here a sweet fakie ollie.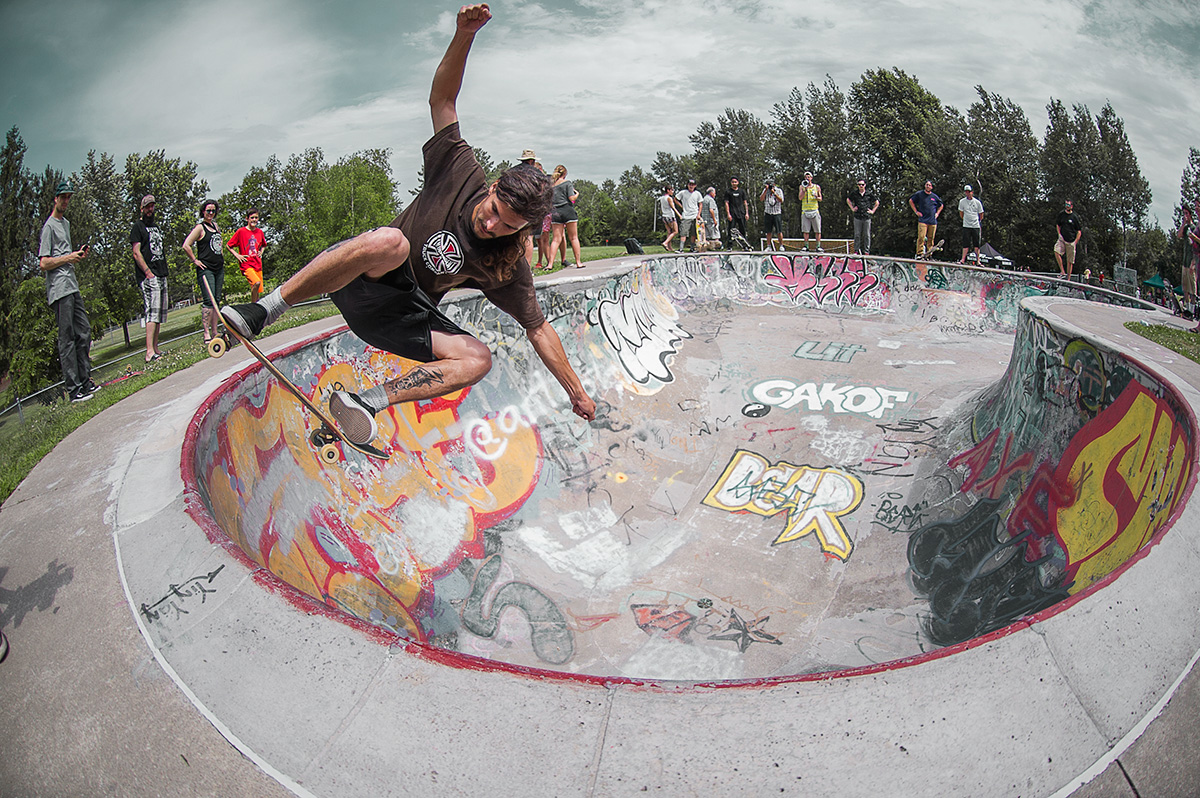 Etienne tweaked it into first place, congrats! Well deserved. Half of his tickets will be paid.
ho ho…..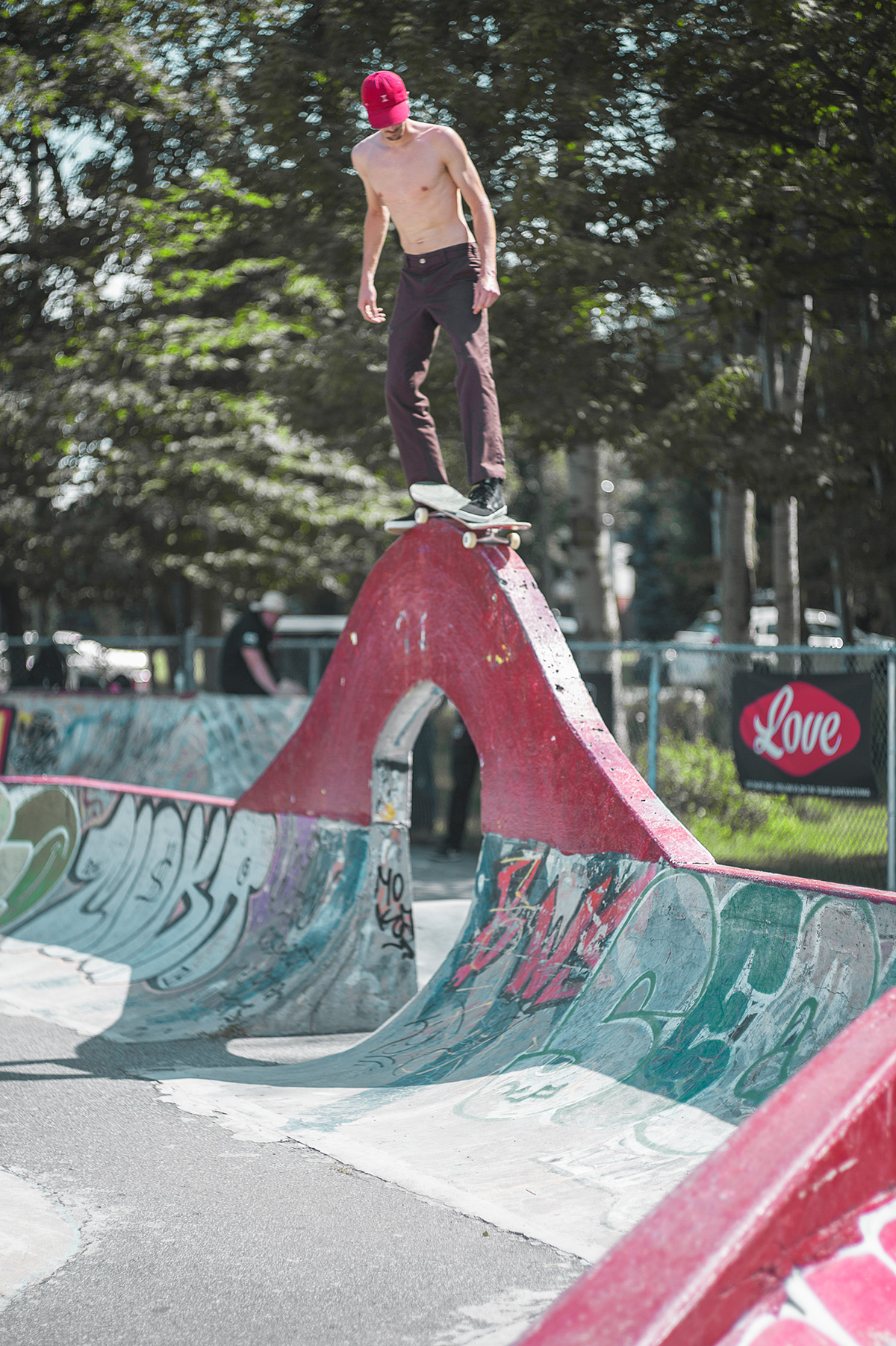 the Frenchy Damien used his second run for that stunt. Roll-in 50-50 to the quarter pipe.
Jhossan loves his new country.
Trash talk.
The moment the kids waited for..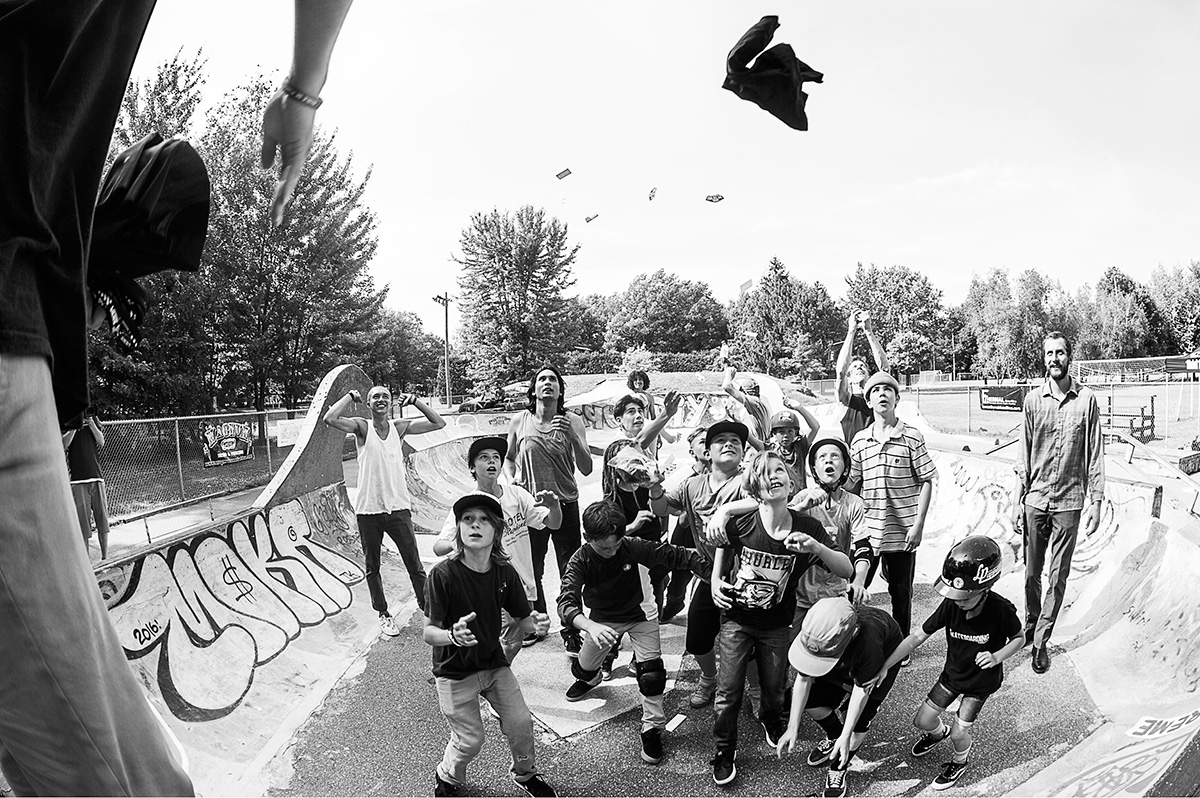 It's a Rollin Boardshop Podium!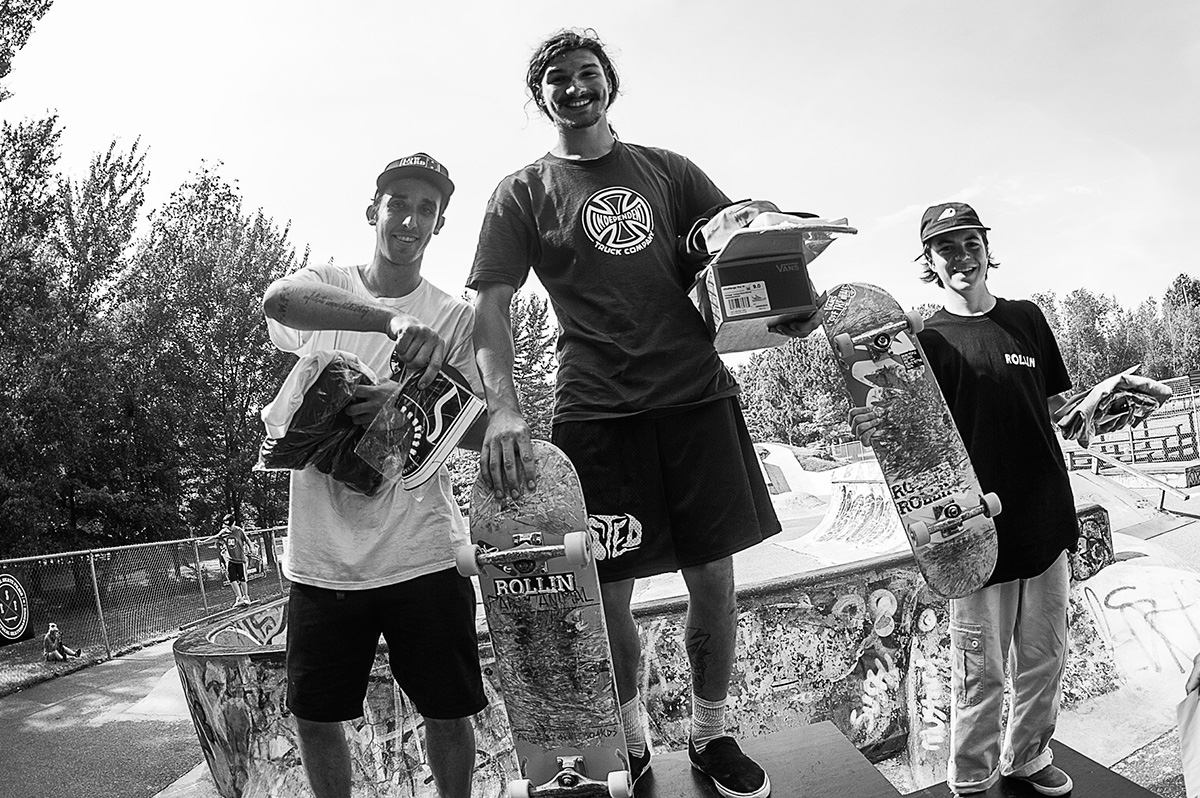 RESULTS:
MENS:
1- Etienne Deshaies
2- Jesse Ramirez
3- Justin Desjardins
BOYS:
1- Emile Audet
2- Raphael Cadieux
3- Camron Colford
KIDS:
1- Jayden
2- Maxx
3- Maverick
GIRLS:
1- Alycia
2- Megan Pellerin
3- Amélie
Thanks to everybody who showed up, and Vince at Ethernal for the organisation. See you next year!
Photo & Text by Babas Levrai
Follow us:
Facebook/ Instagram: @loveskatemag