Some skaters will always argue about the Go Skate day, that is not the only one day to skate during the year, but every day, and It's definitely true. But I think the GSD spirit is more about to be all together for a day and showing  people that there is actually a skate scene in your city.
You are here, in the streets, skateparks, DIY or whatever. You are existing and the city council will notice it soon or later. Here in Montreal, we are very lucky to have the Projet45, the legal DIY, where we can all meet up, skate, drink, BBQ and do music.
A lot of skaters would kill to have the luck that we have. And I think the GSD is also at that time of the year, a way to remember how lucky we are to have this.
Thanks to all the volunteers who made this happen, and keep the place alive through the years.

Jean – Pool Coping to the speed bump.

Alexis Lacroix treflip. Oh yeah!

Seb Carranza, Sugarcane for the crowd.

Zian Misciosca, Backsmith the corner.

Ratpack flying over the whole thing.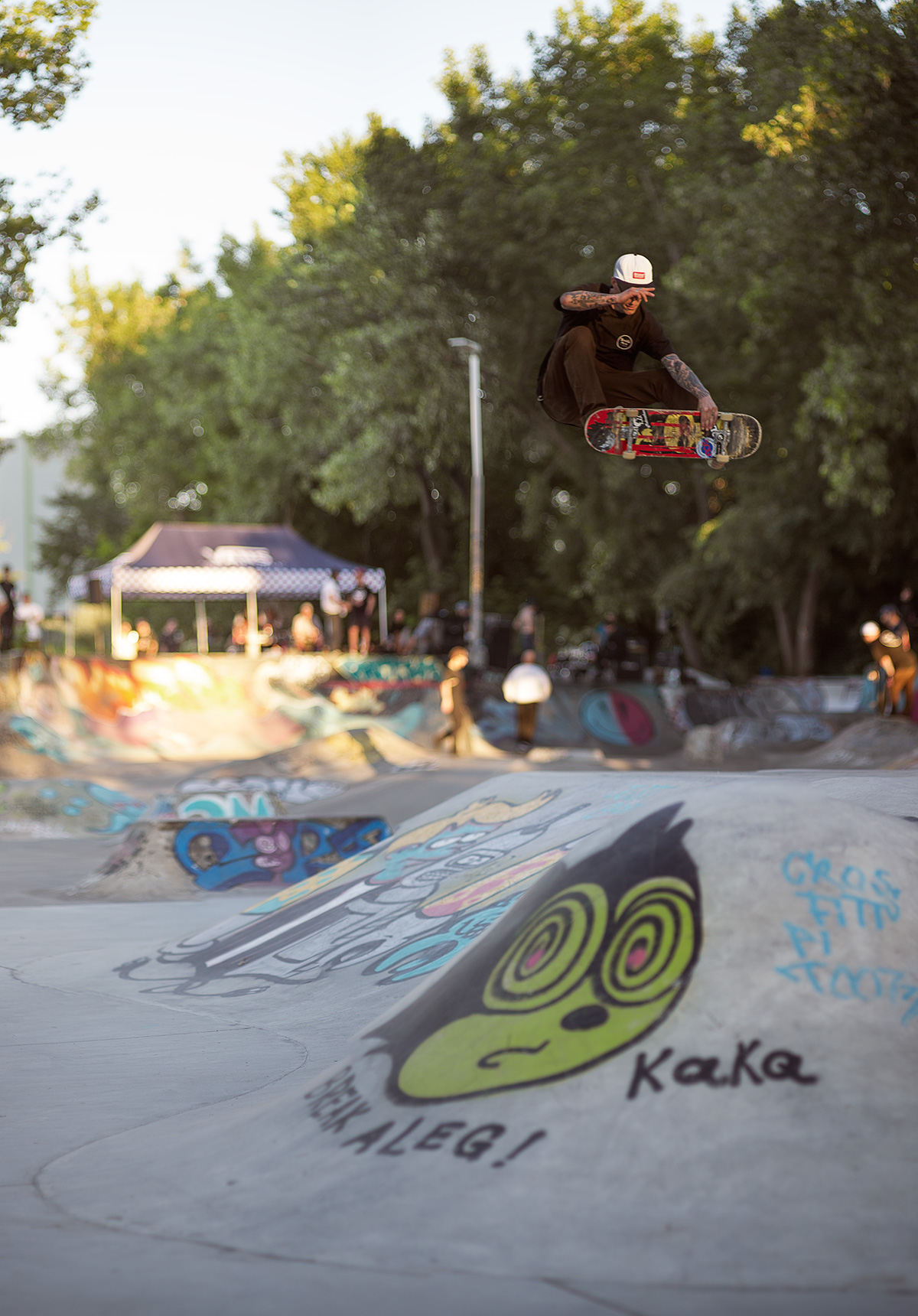 Talking about flying.. Pat Tremblay.

The crowd was there.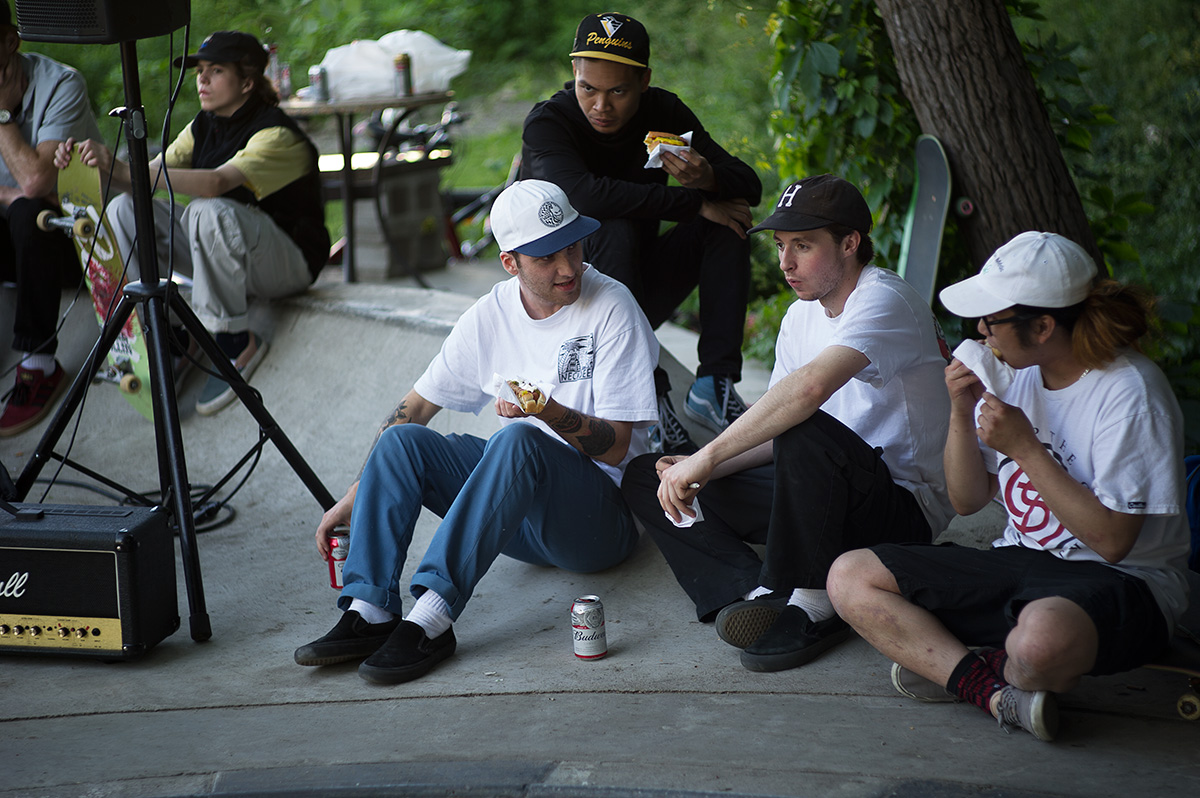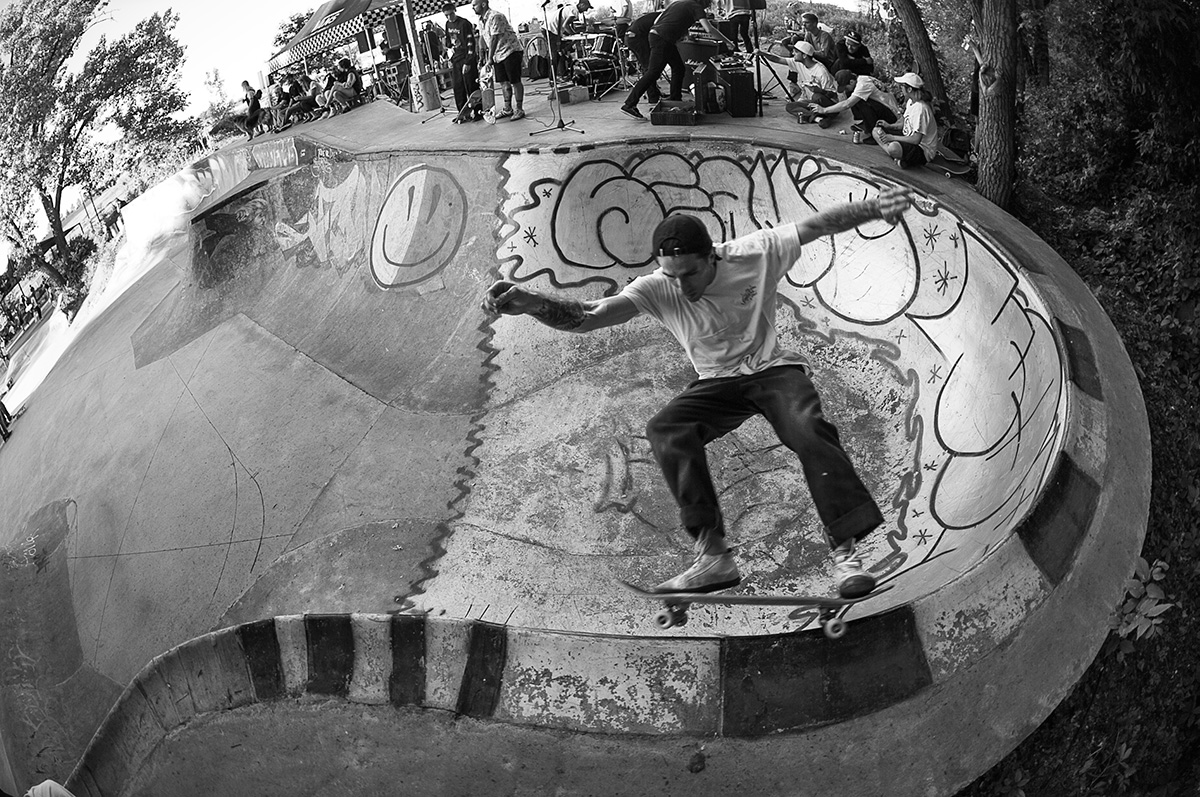 Frank Cremer, Slashing his favorite section.

Justin Desjardins volcanic grab to disaster.

Jessee Ramirez, mellow melon.

Jeremy Seguin, Fakie to smithy.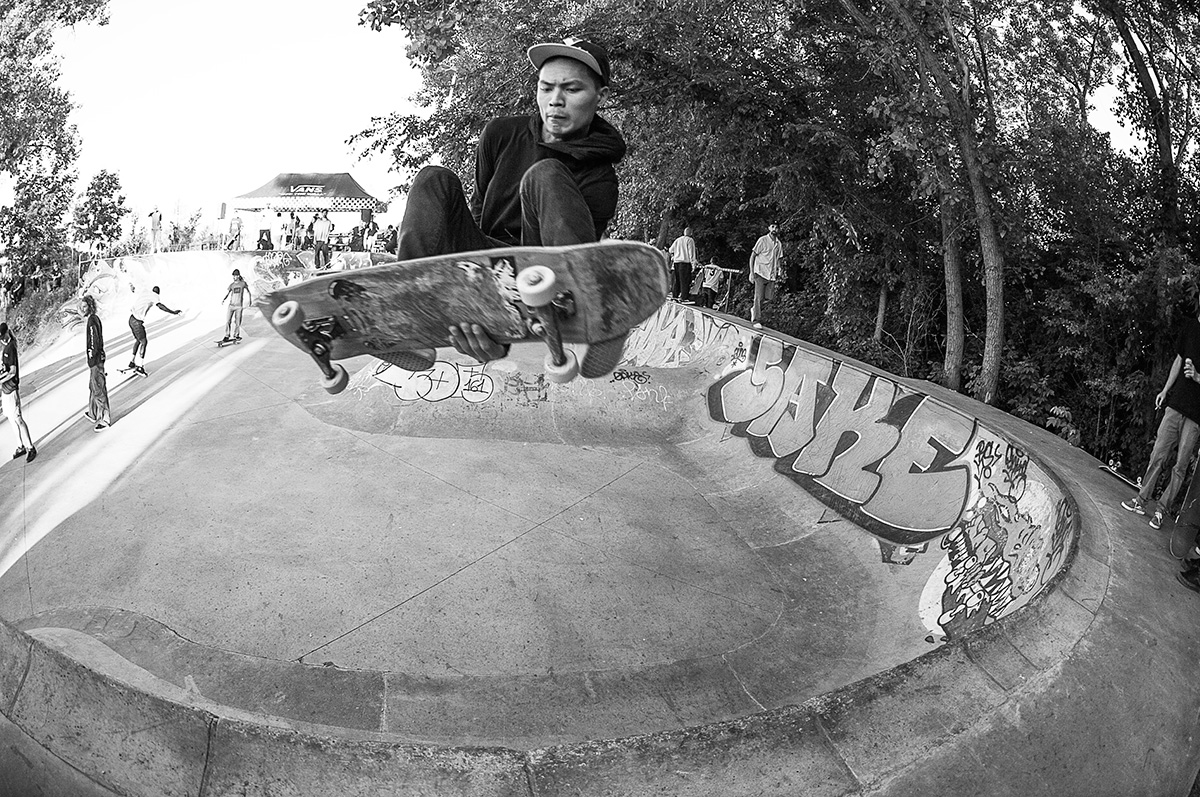 Fred Khun, just learned to stale fish.

and then, the bands started.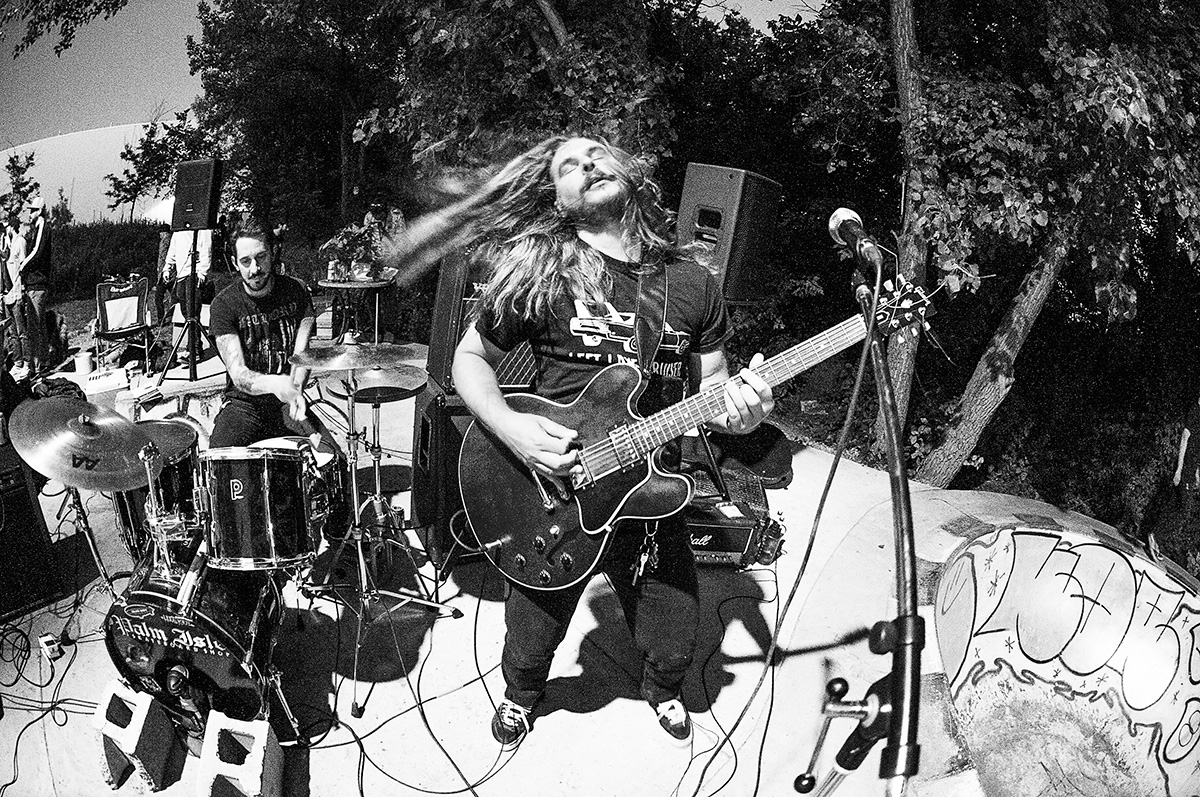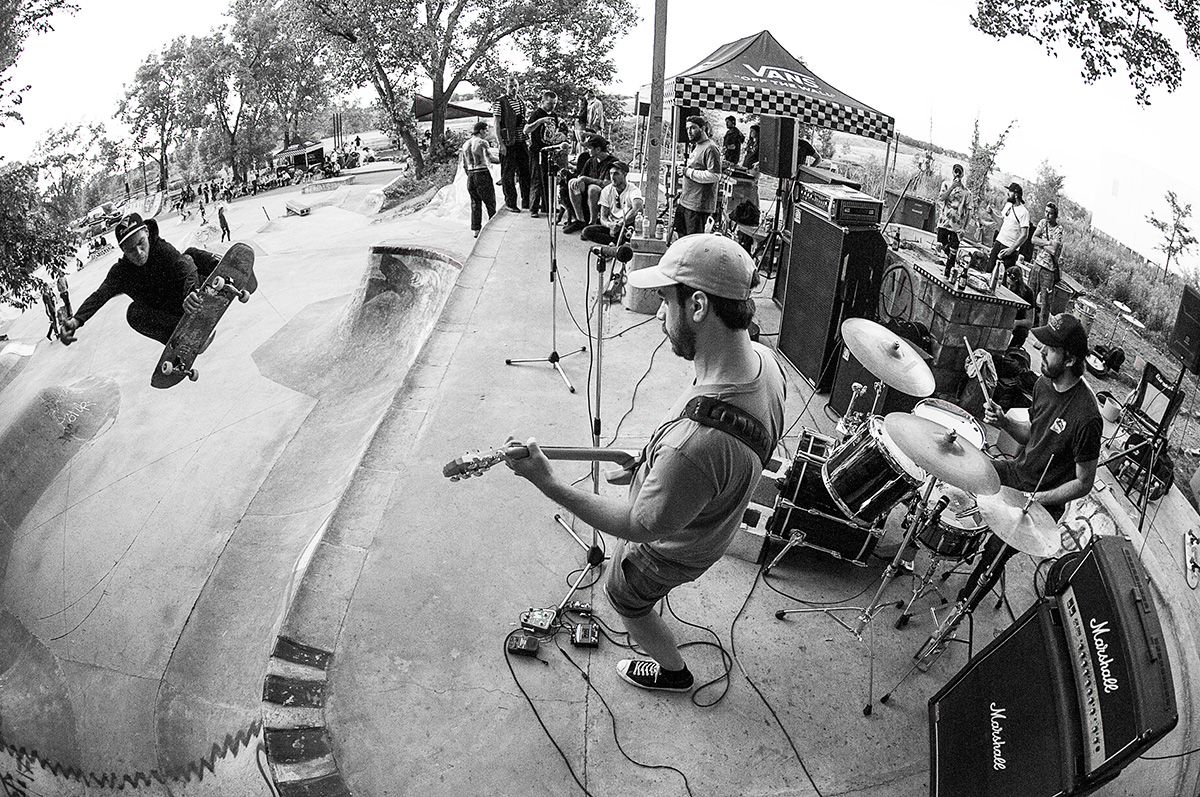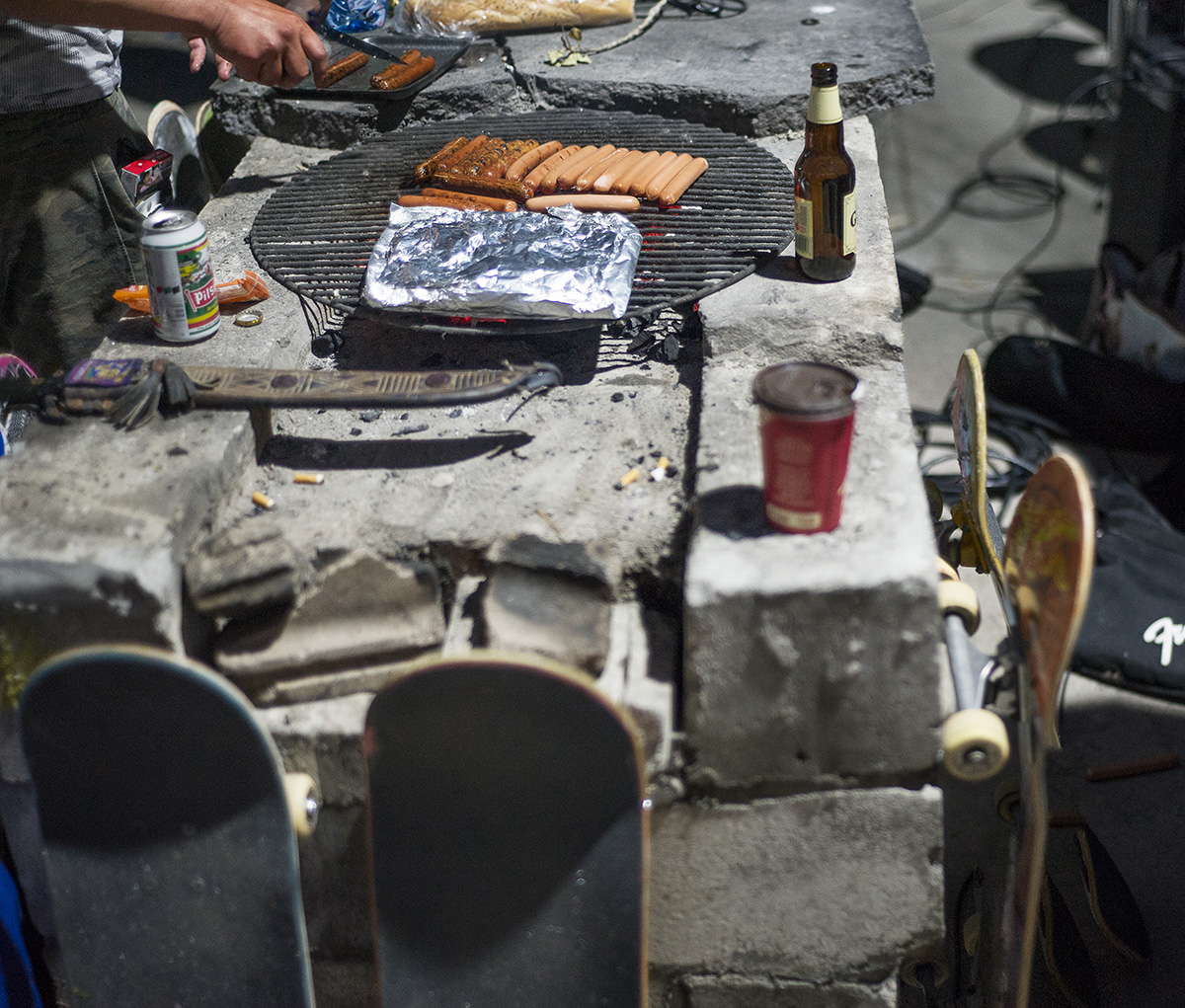 BBQ, Machete, Skateboards.. What else?

Paradise on earth.

Seb Carranza, backsmith.
Text & photography by Babas Levrai
Follow us:
Instagram/Facebook @loveskatemag