Here at Love, we are into supporting the underdogs and the misfits. When chief operator at Frosted Skateboards, Jeremy, asks us to come back for the Boucherville Skatefest, it was a no brainer.
Local events are crucial in our small and fragile industry. Its where the local brands can express themselves and local skaters can have a chance to shine for a day, with may or may not get some free gear. In the end, all these kind of corporate stuff, are just an excuse for everybody to have fun, and practice our passion: Skateboarding.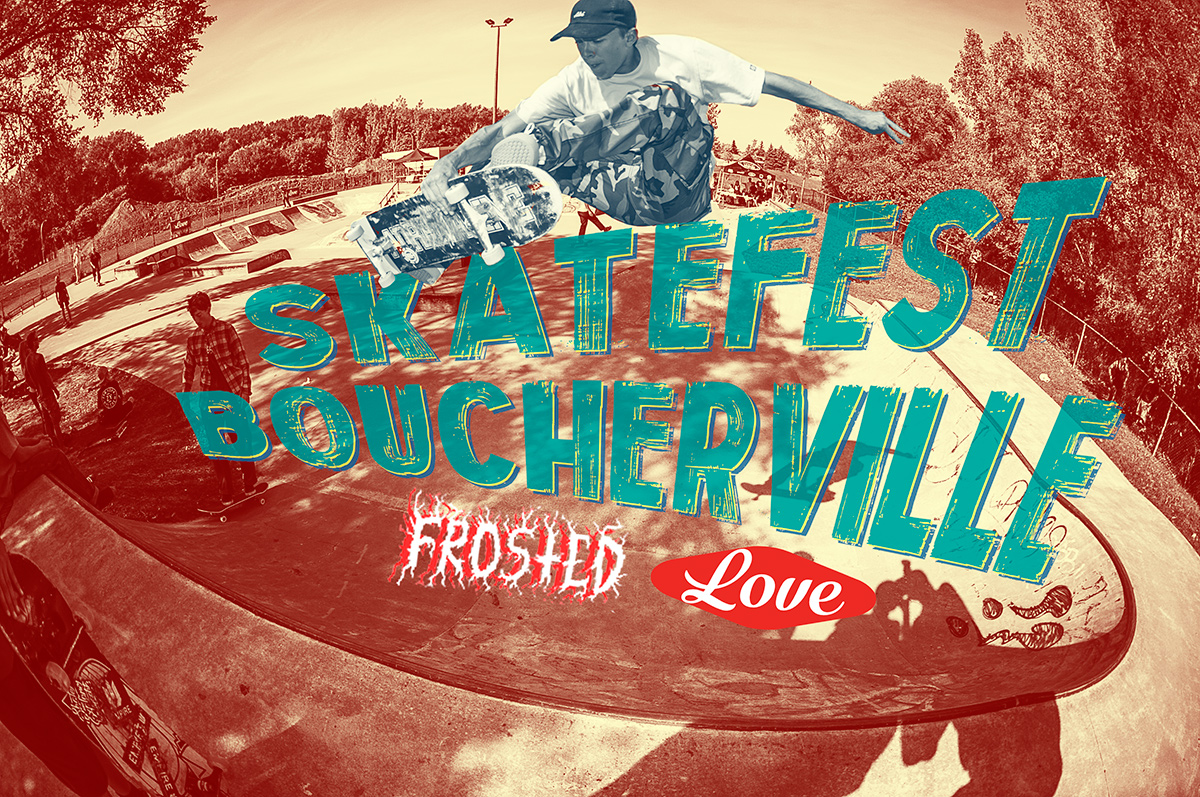 You always got to trust a company owner who is also a skateboarder, Jeremy Seguin, Frosted's Mastermind, has always a trick for you, Seatbelt one foot.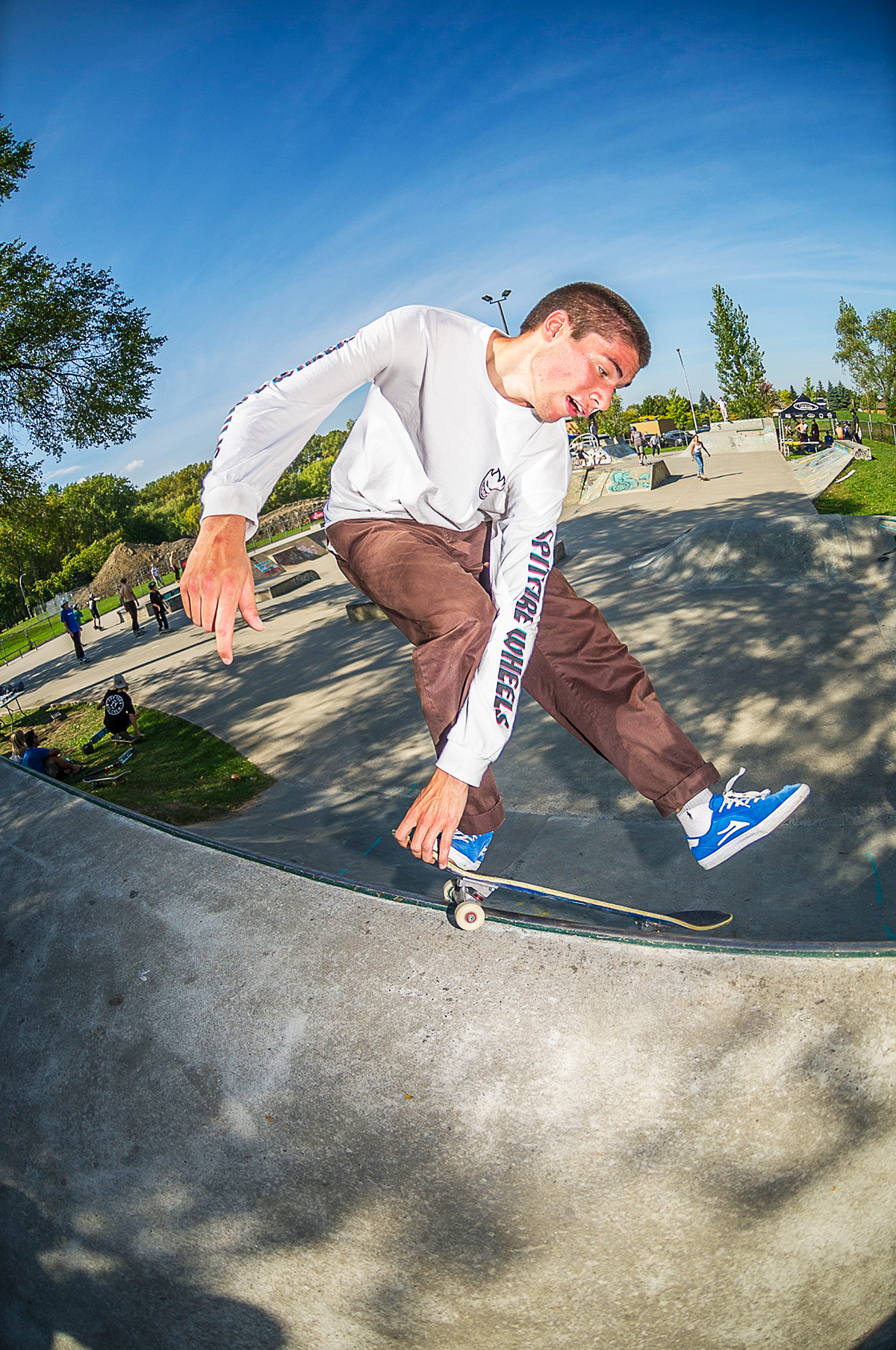 How do you call this? backside boneless with an air.

Raphael flying over his brother, skate familly.

The crowd was ready..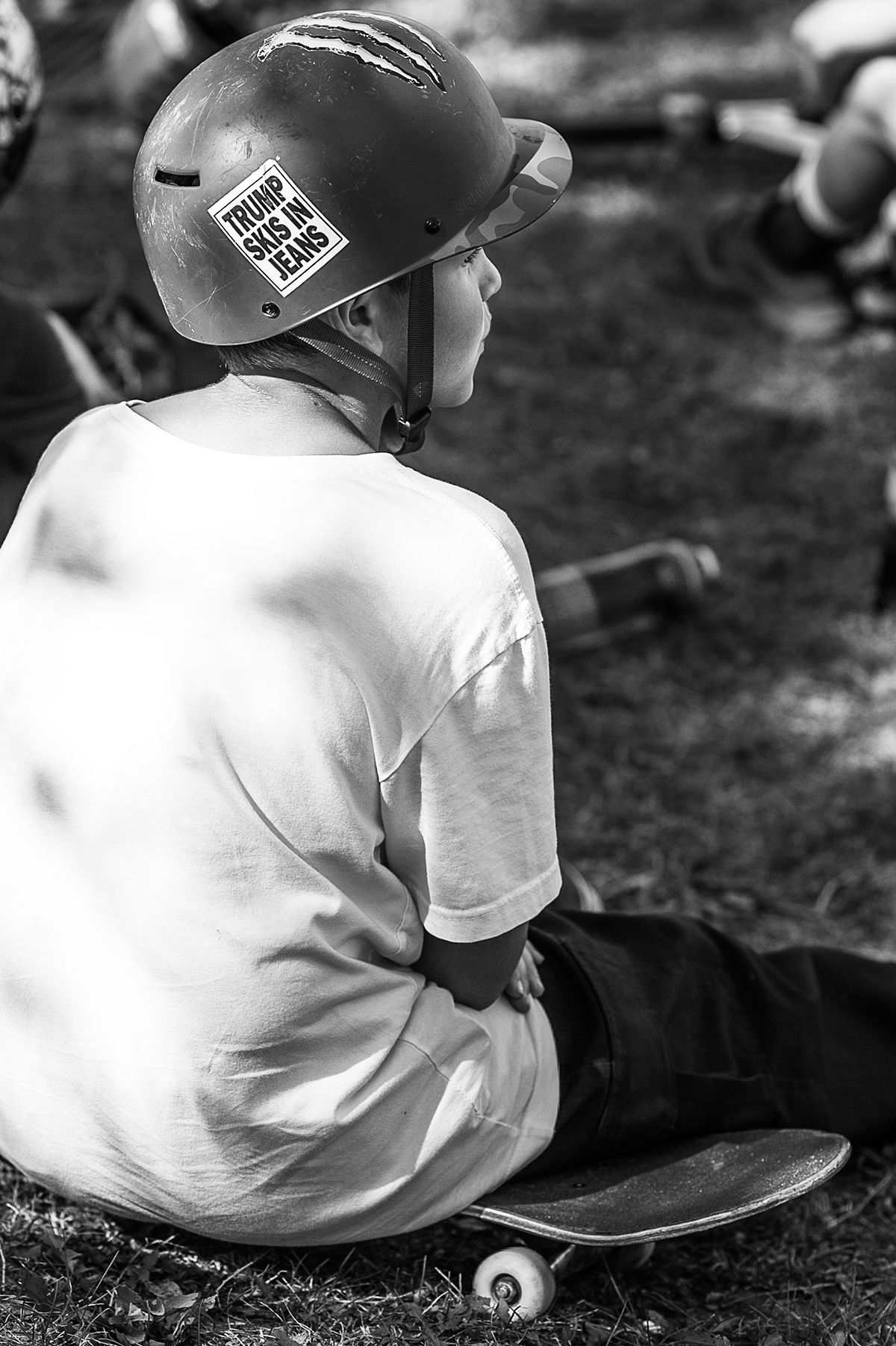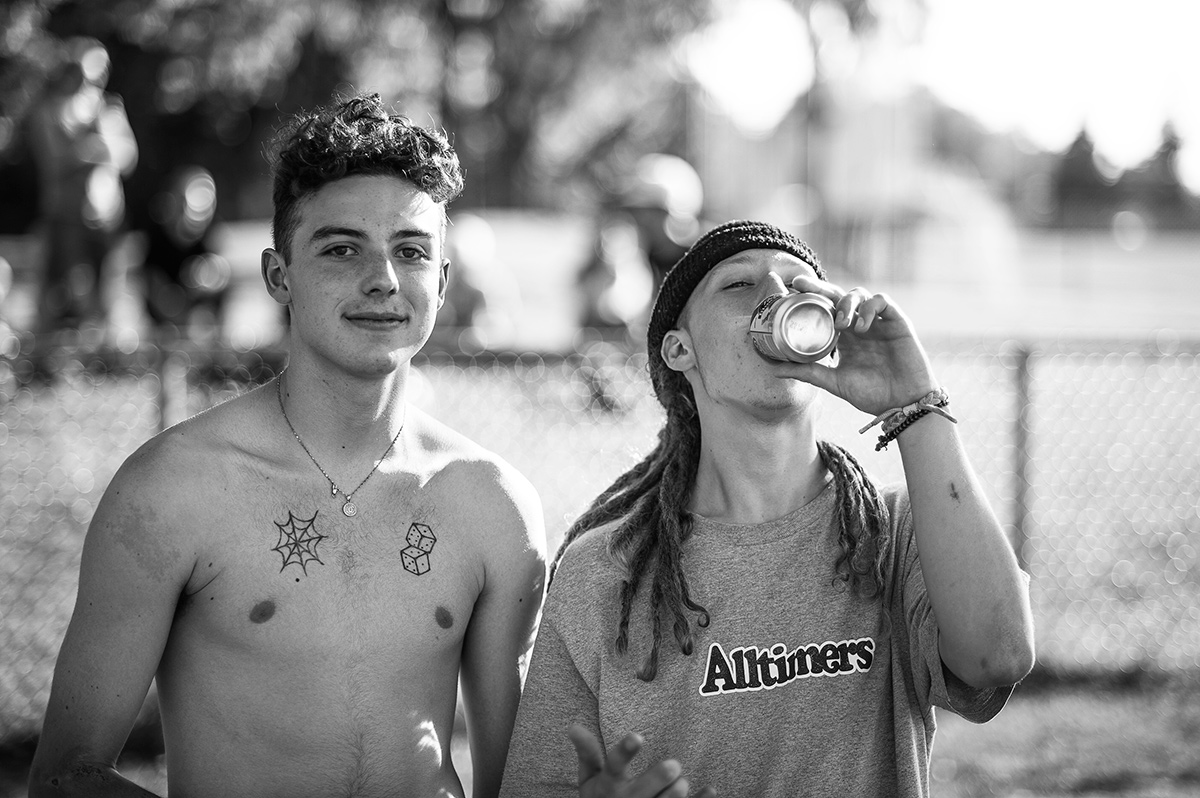 Judges was ready.

Our host "Yes Sir Miller" was back and ready.

Loic Croteau, casual kickflip on a 6 stairs, was big like an 8.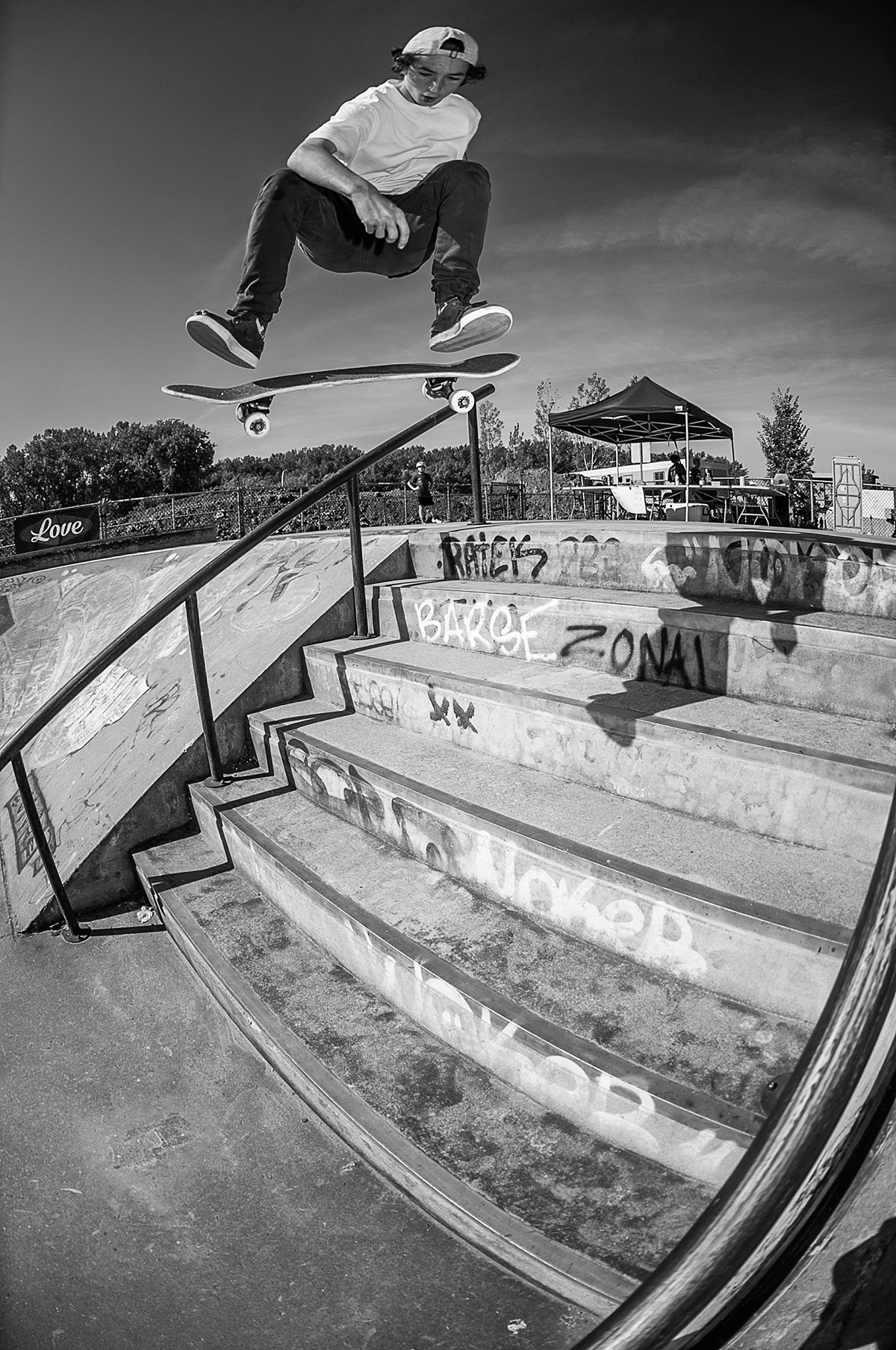 Louis-Phillipe was thirsty with that backsmith.

And then that backlip.

Olivier Felton, who crushed it last year, was back with a vengeance. Lipslide with a flawless run, to get the 4th place at 11years old.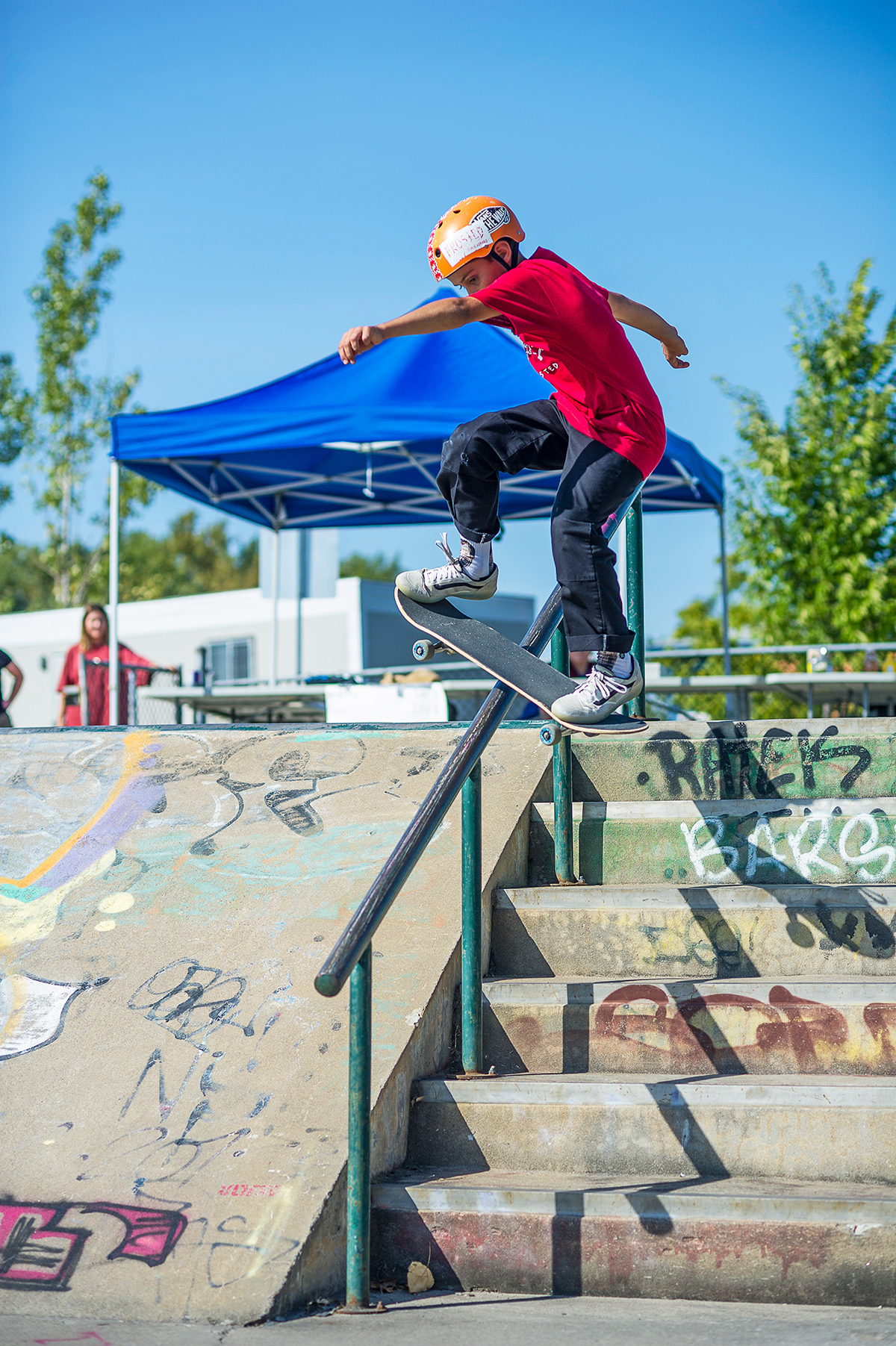 You gotta pay to play.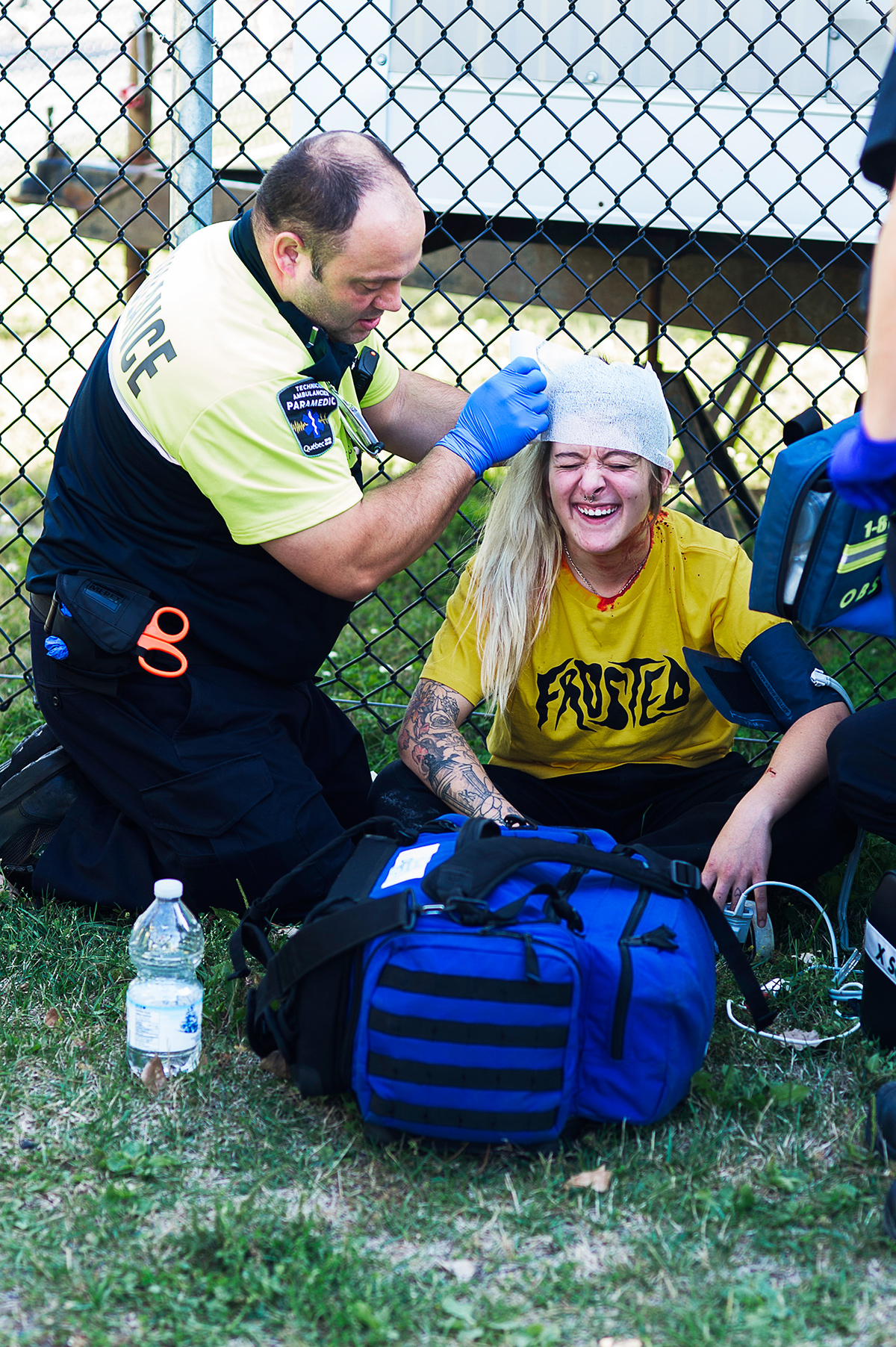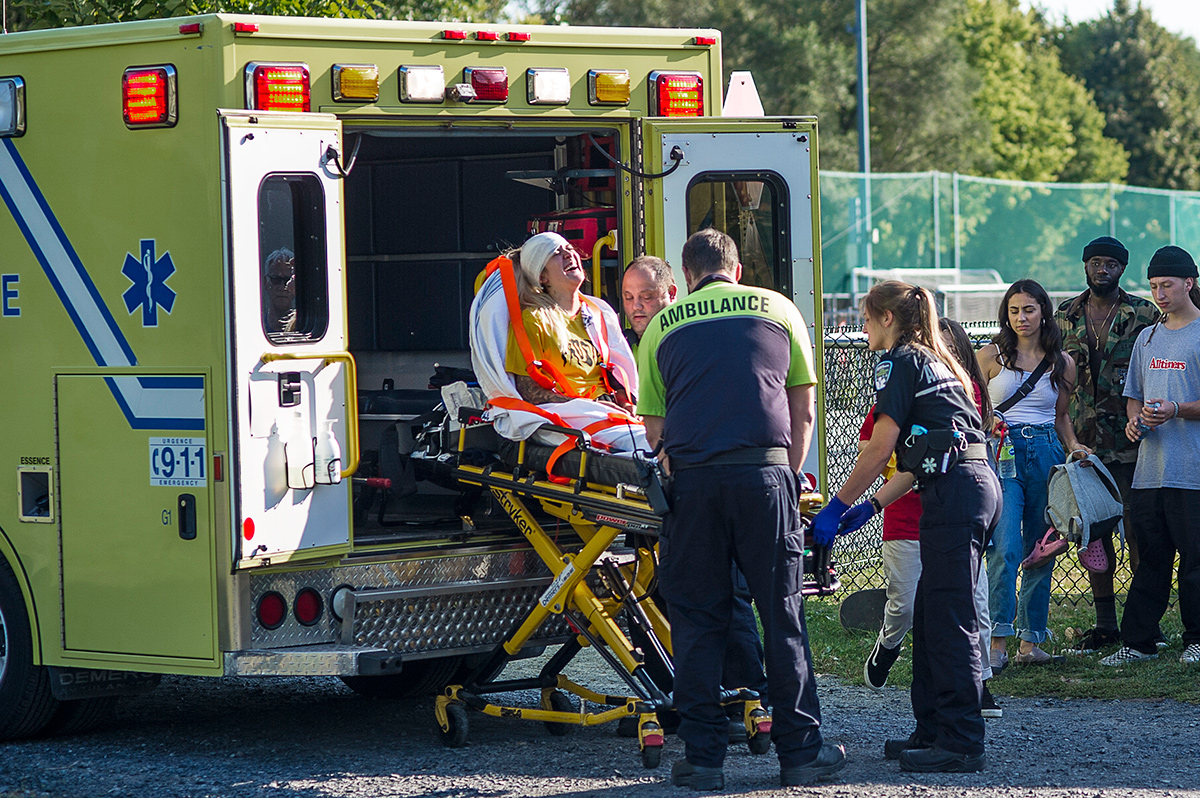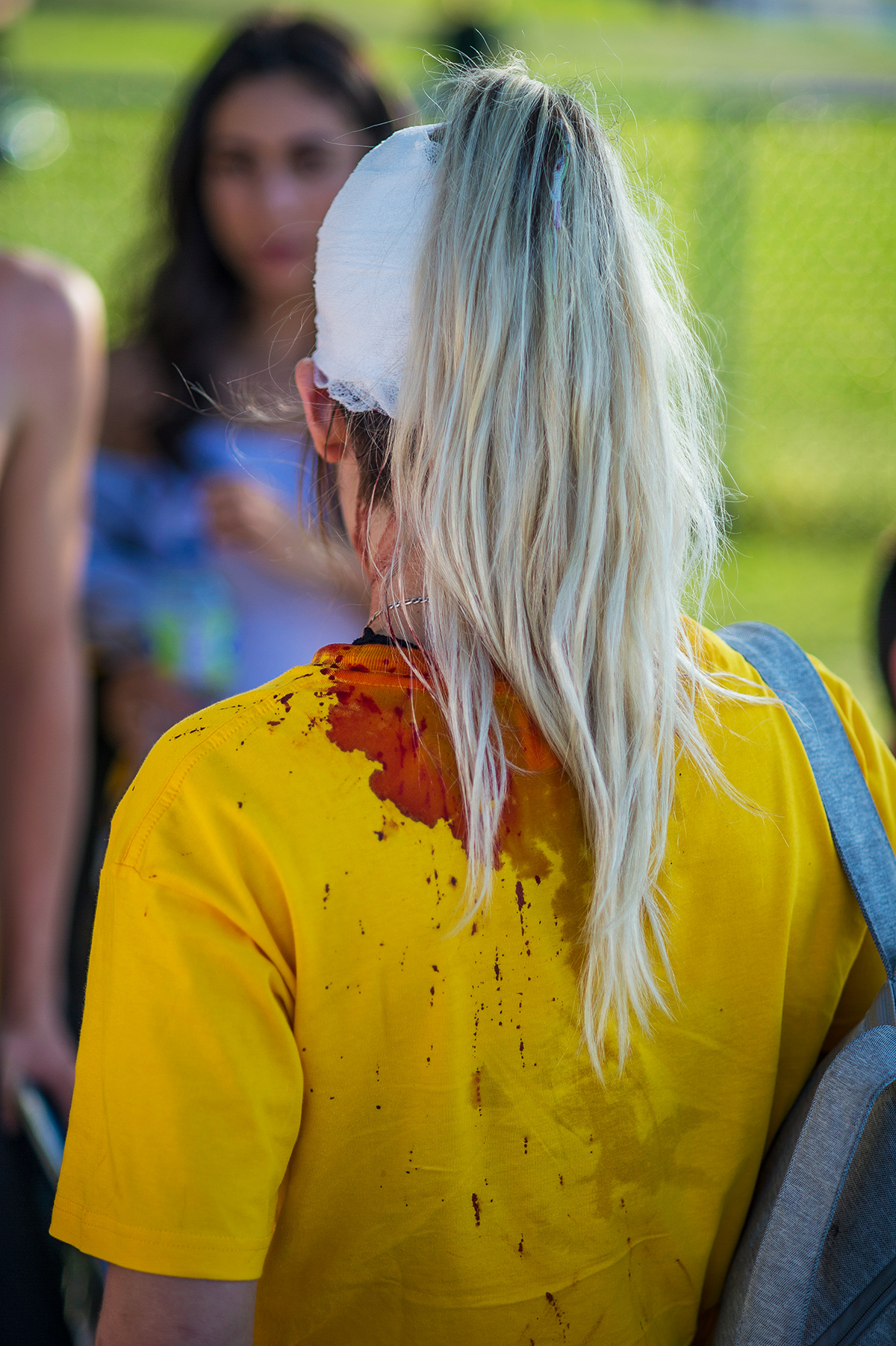 Michael Foisy, use his massive pop, pretty much everywhere, Tre down the 6.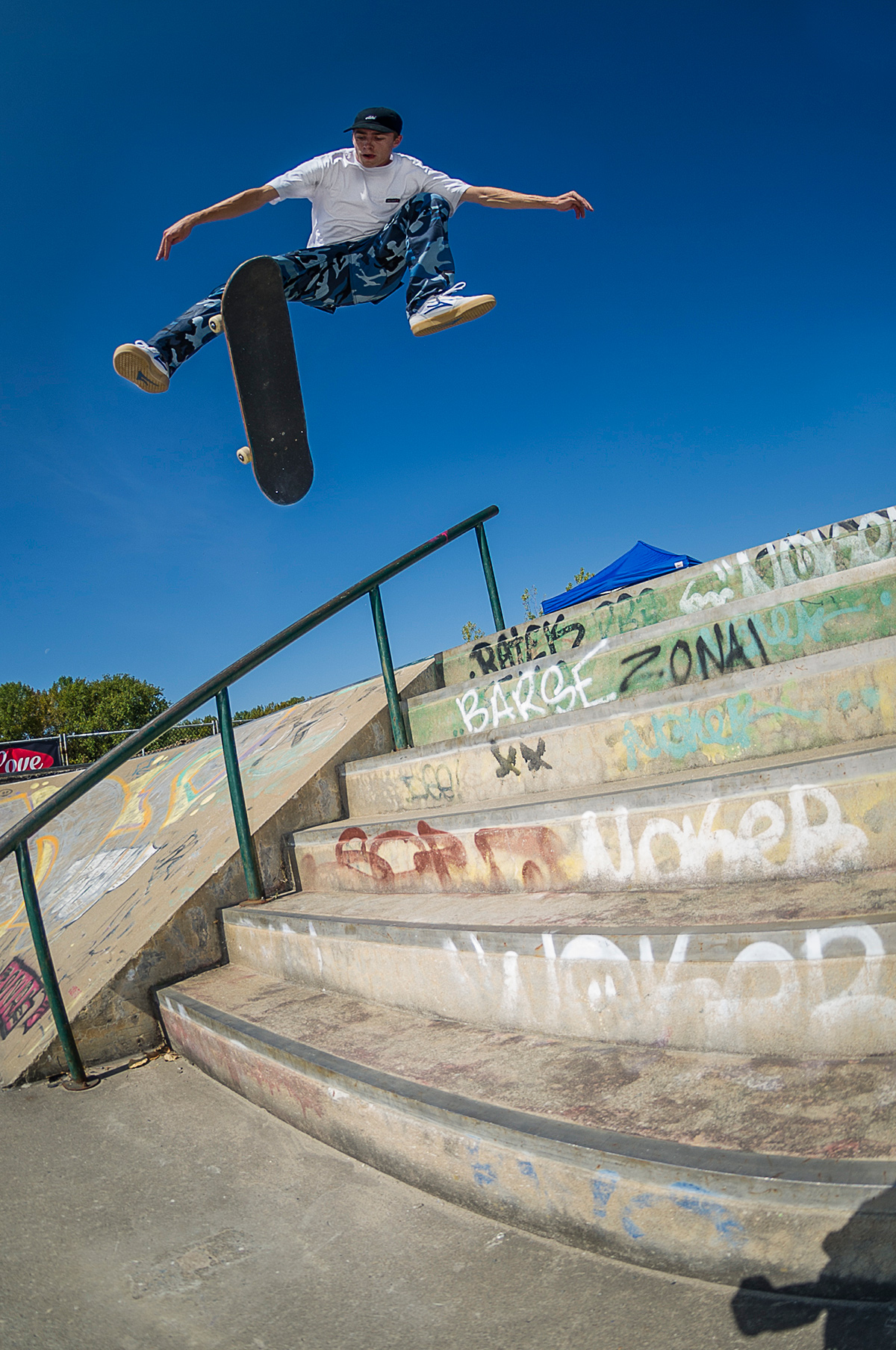 That Tre on locks got him to win 2 Wrap from our host, who was stoked on these.

Then Front Feeble.

And then, that huge frontside Japan. 
Last year winner, Nic Leduc, had an amazing run, very creative, with new lines at each heat.Tough for me to get a picture of him, cause I was clueless on what the next trick will be. Sorry Nic, you killed it, and I suck! Backside Nosepick.

Raph Seguin, first place, Alley oop grab. Landed all his tricks every time, skated the whole park, street and transition. That is the good receipe for a winner.

Nic Leduc, Raphael Seguin, Michael Foisy, Olivier Felton. 4 winners.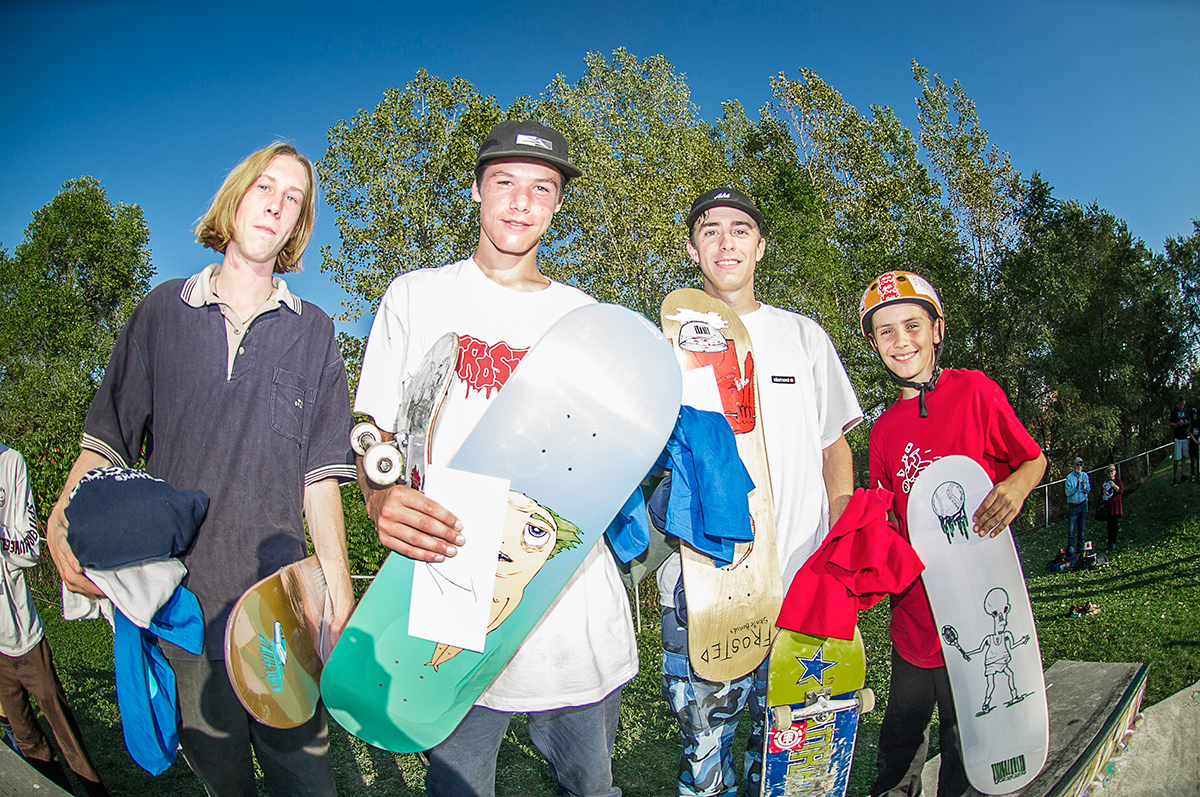 Stoked on the day.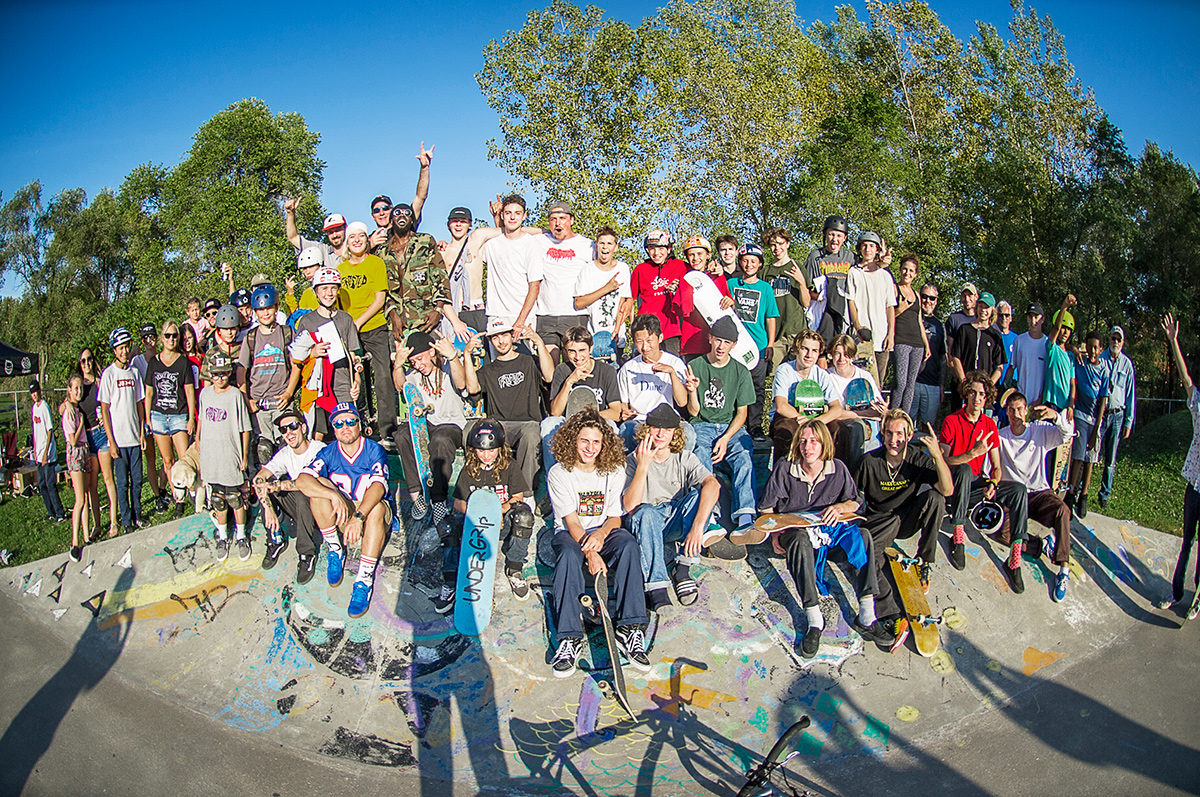 Thanks Jeremy, and all the kids for that sweet day. See you next year!
Results:
Category A:
1 Raphael Seguin
2 Nic Leduc
3 Michael Foisy
4 Olivier Felton

Category B:
1 Lesley
2 Max Boucher
3 Parenteau
Category C:
1 Sullivan
2 Arnaud Beauchemin
3 Henrick Plouffe
Picture/text: by Babas Levrai
Follow us: @loveskatemag