This year the Classic Rollin contest took place in a brand new skatepark in Rosemont. The Classic always means good times, and it was a good time once again as usual. A lot of people came to watch and skate. It reminded me of the  good ol contests back in the days, where everybody were skating all together, whatever who you are, what's your level or your ethnicity. Which is what skateboarding is all about.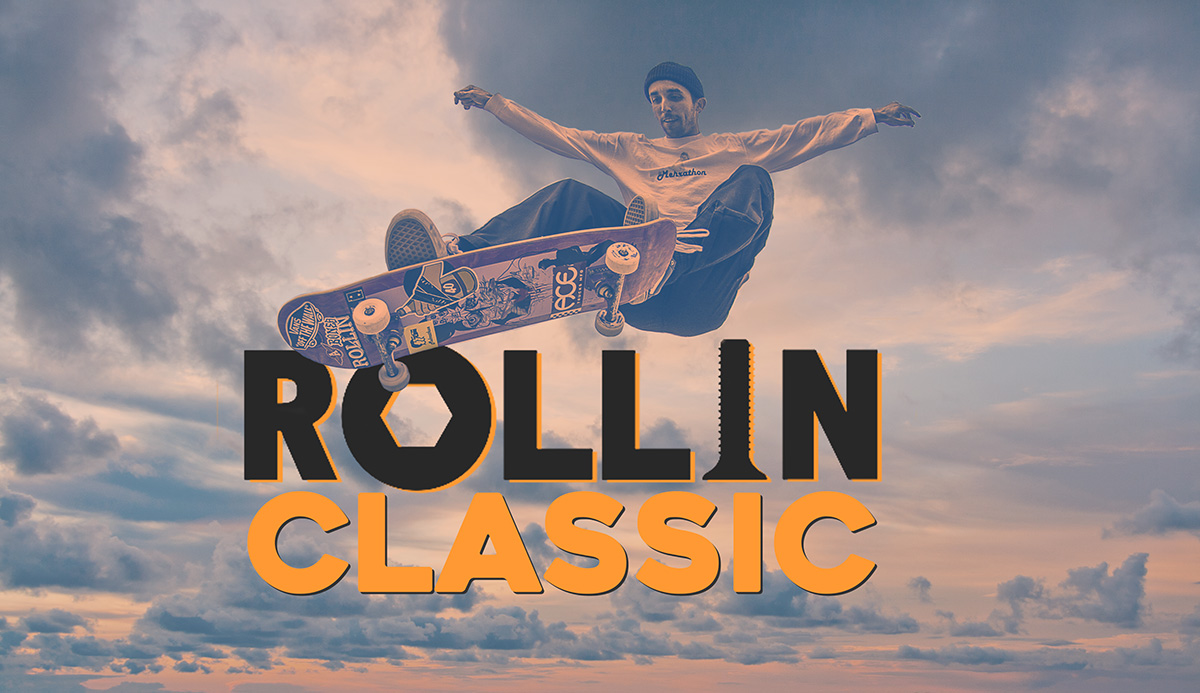 The Skaters were ready…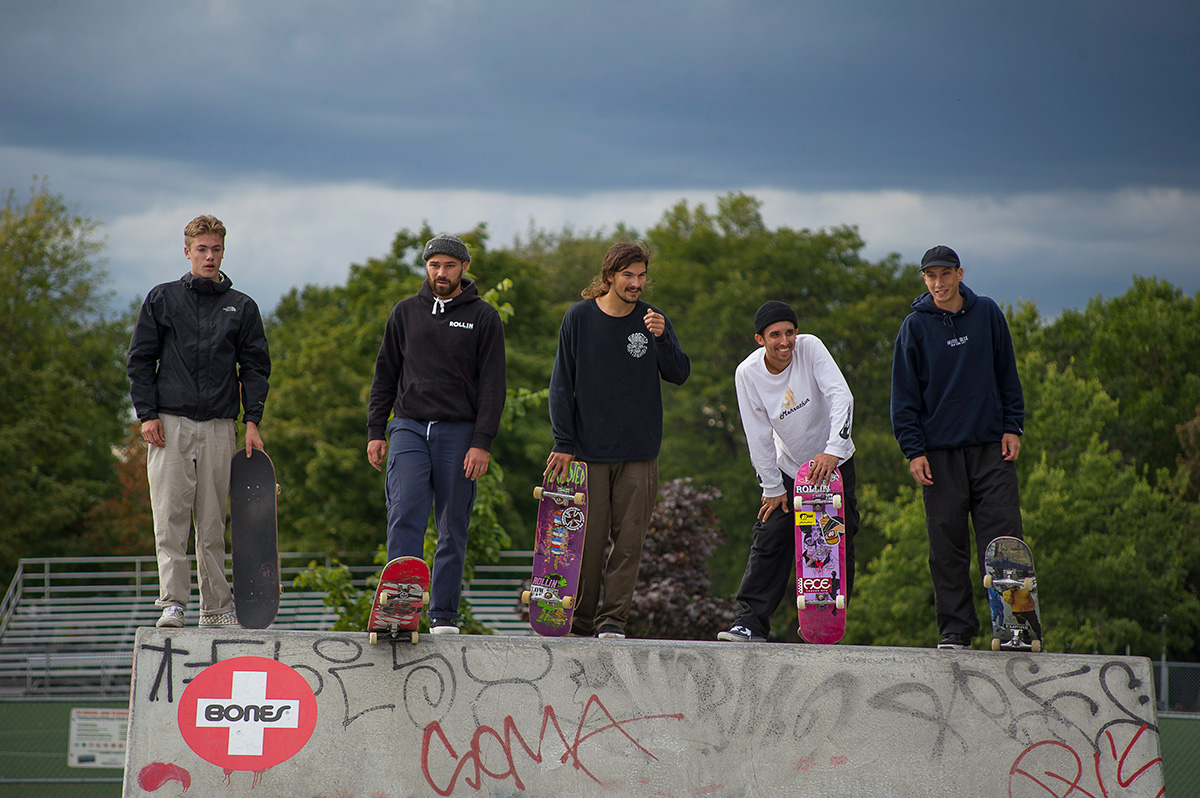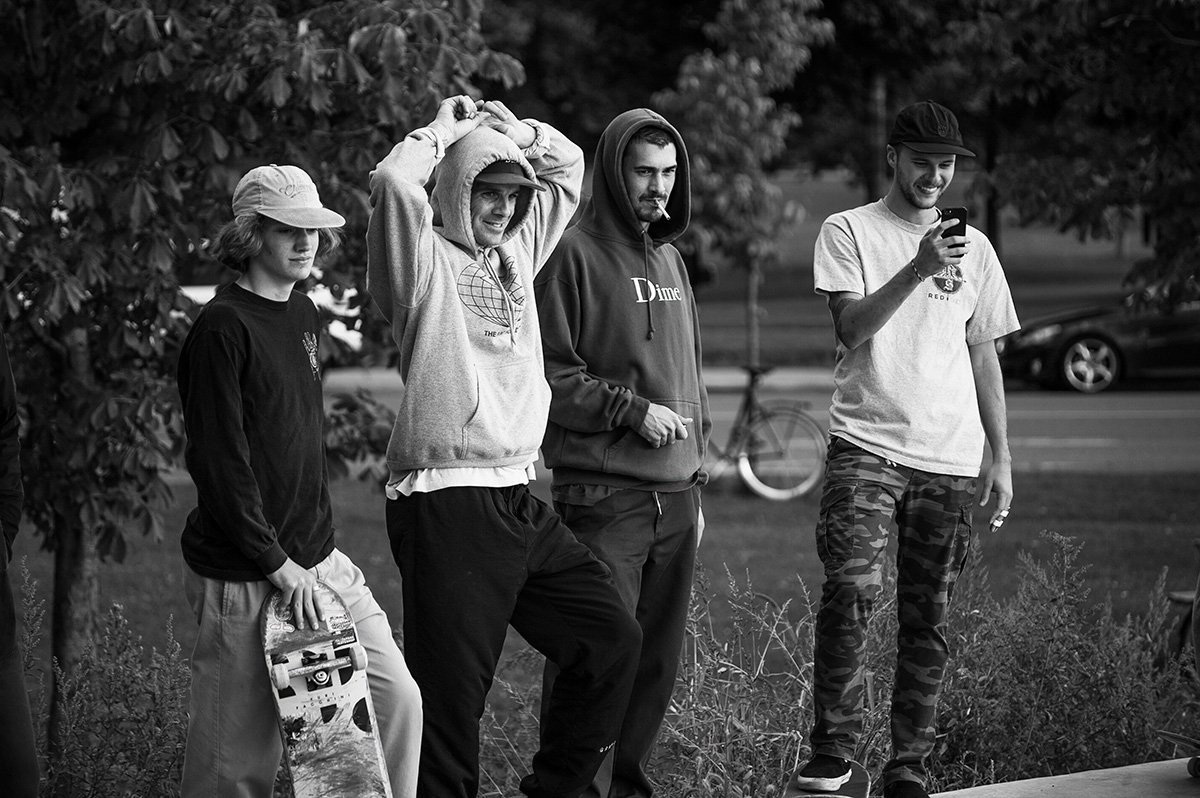 Phil Dulude was ready.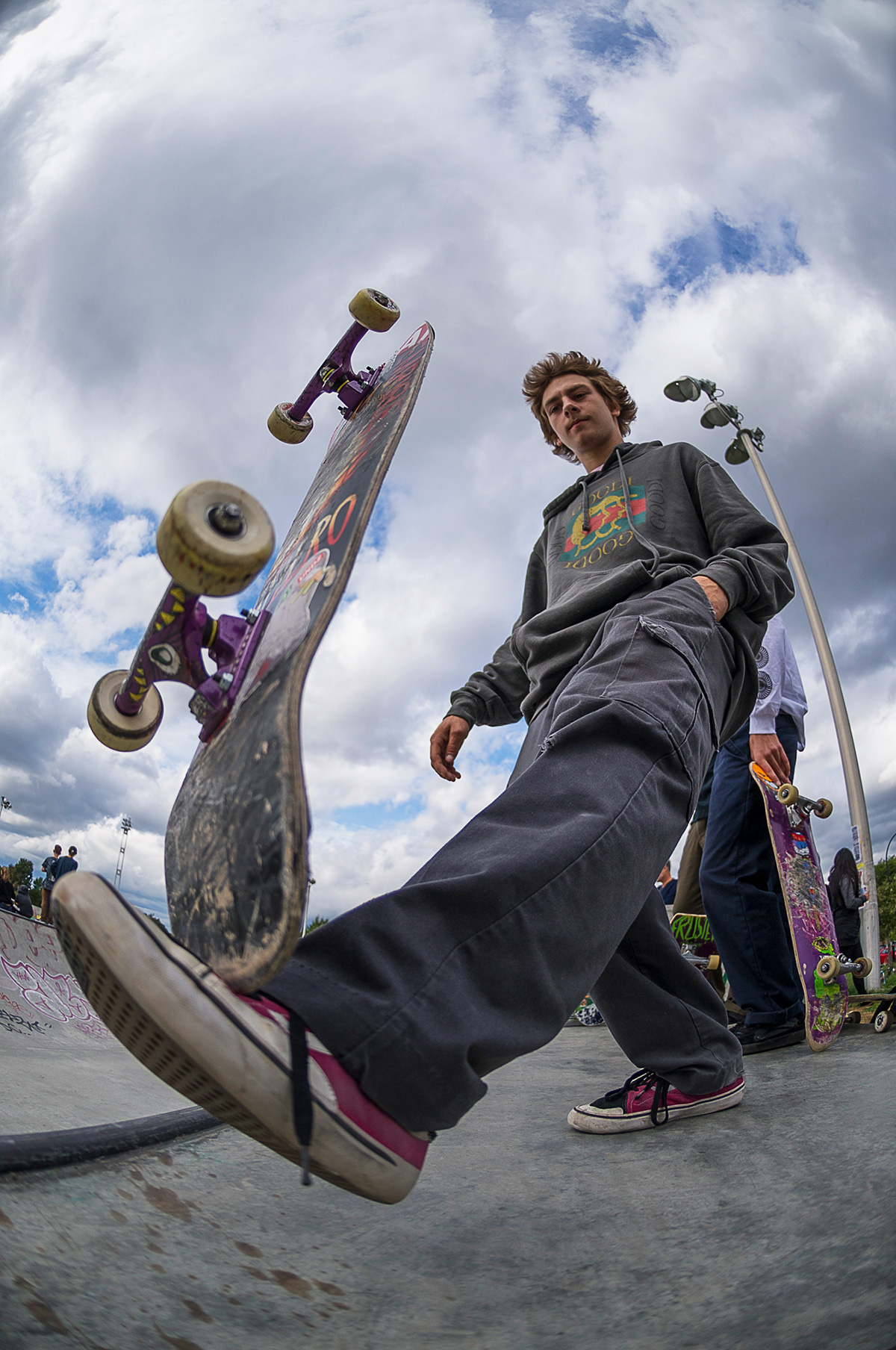 The crowd was ready..

The gremlins were ready..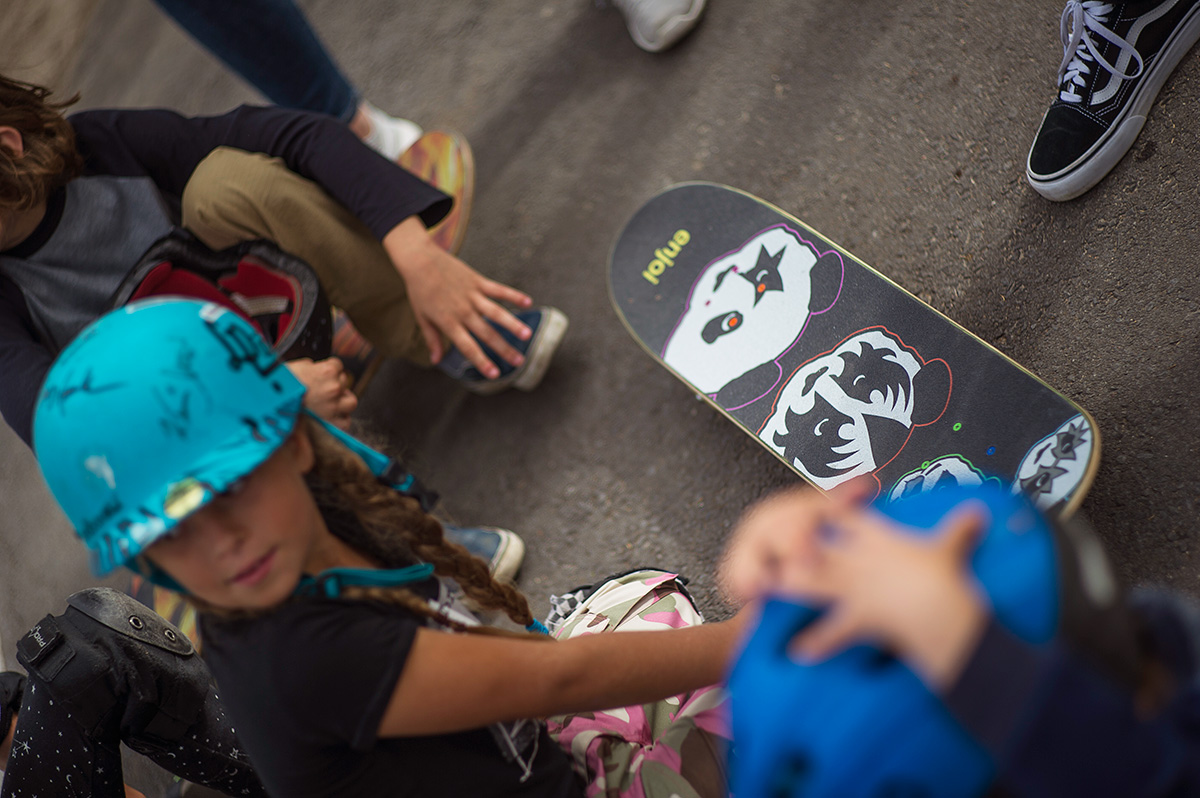 The judges were ready..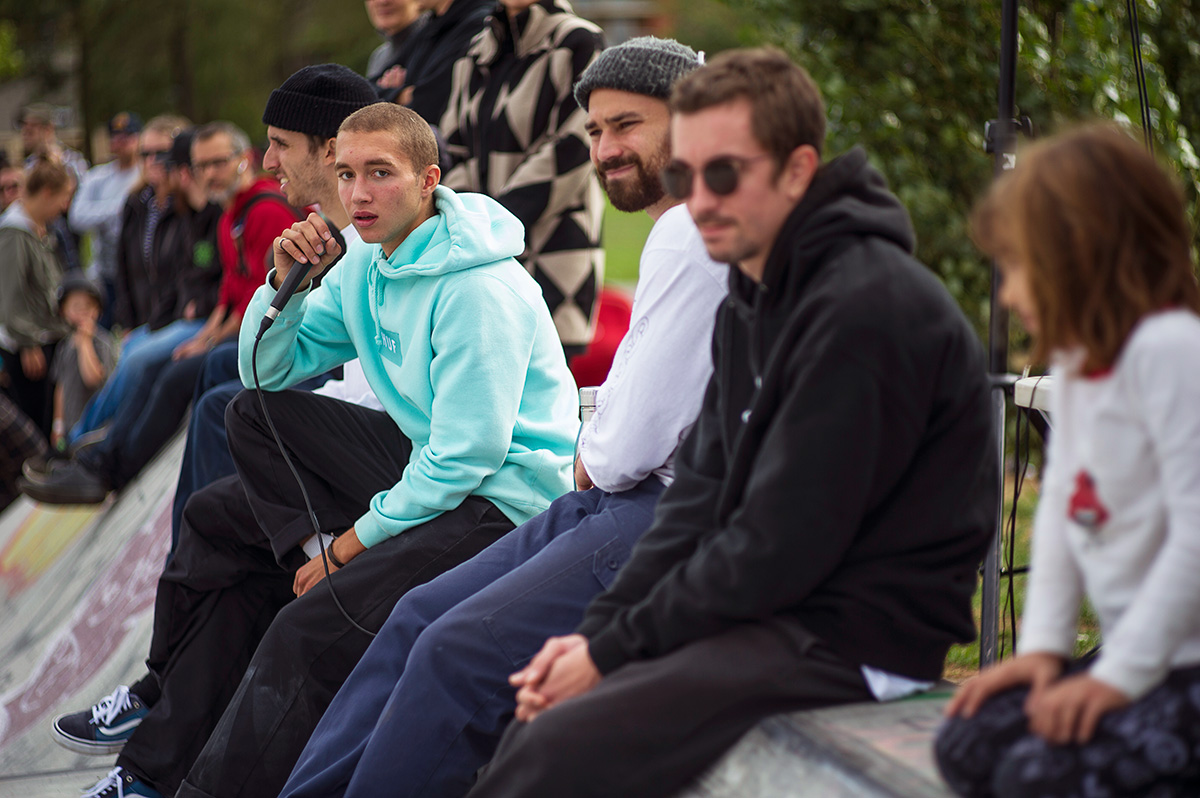 Phil Beausejour, our host was more than ready!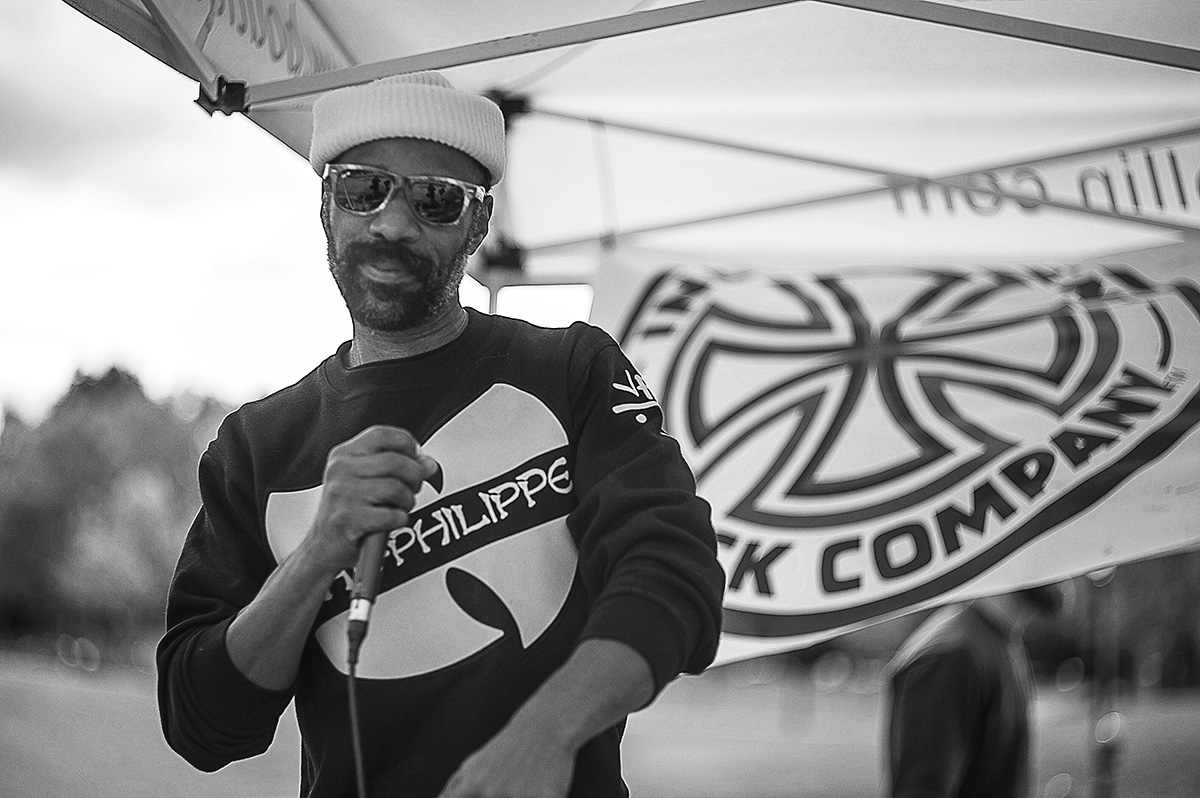 Let's start the appetizers with Etienne Deshaies, hand plant in the small bowl.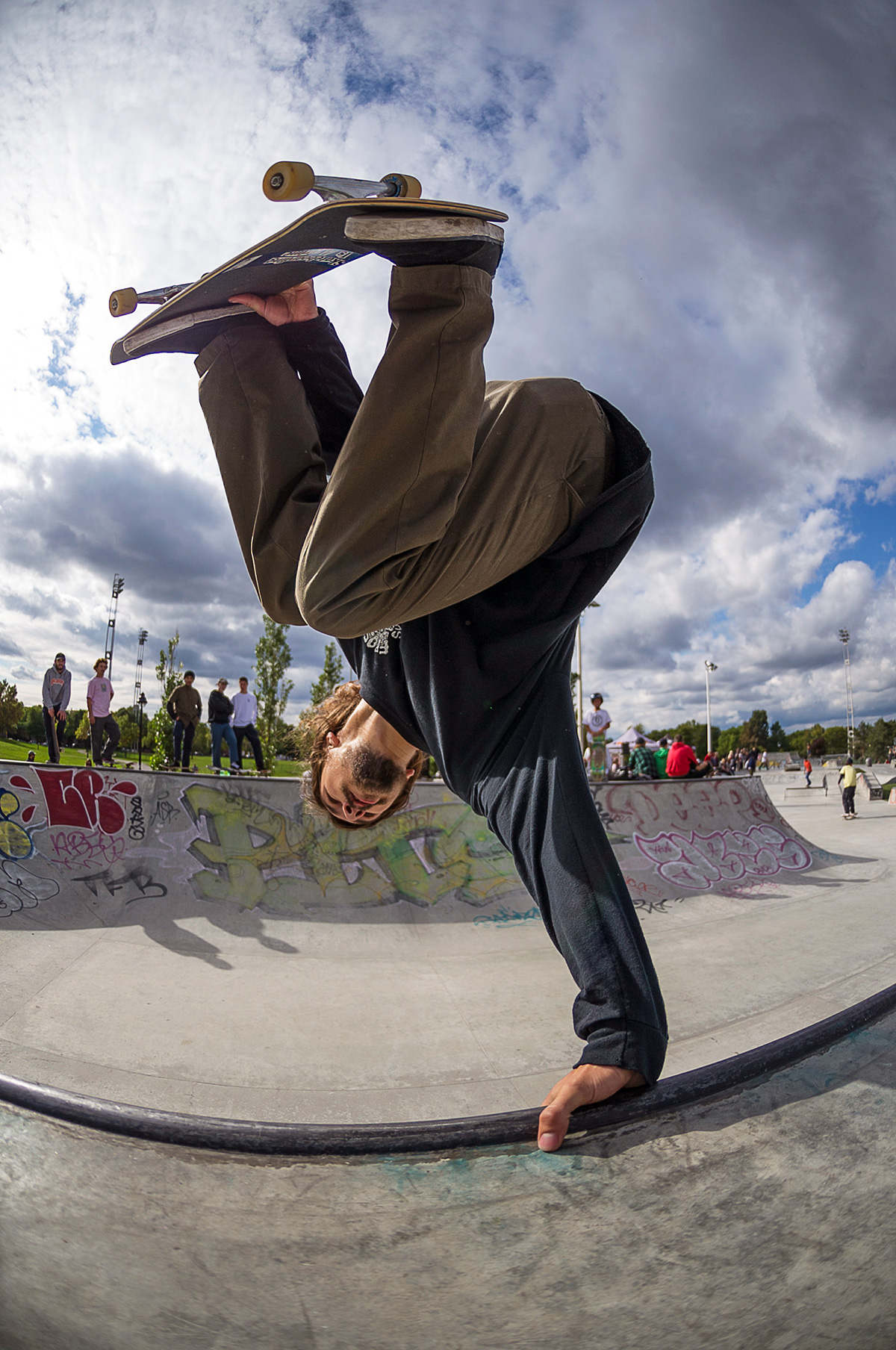 Jhossan Rodriguez, paying homage to Jim Gray with this Gray Slide.

Two backside flip, two different styles. Pat Tremblay left, Andrew Mc Graw right.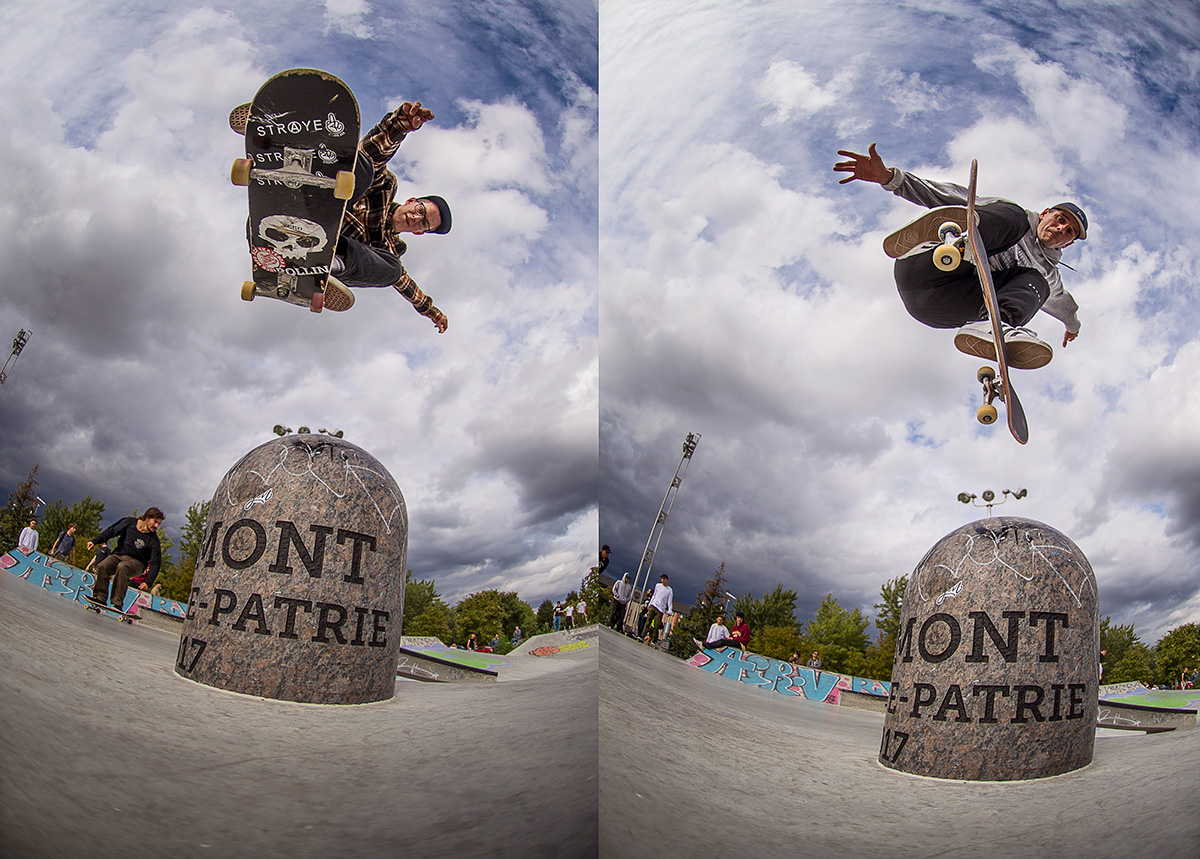 Etienne Dumais added some technical difficulties, Switch backtail.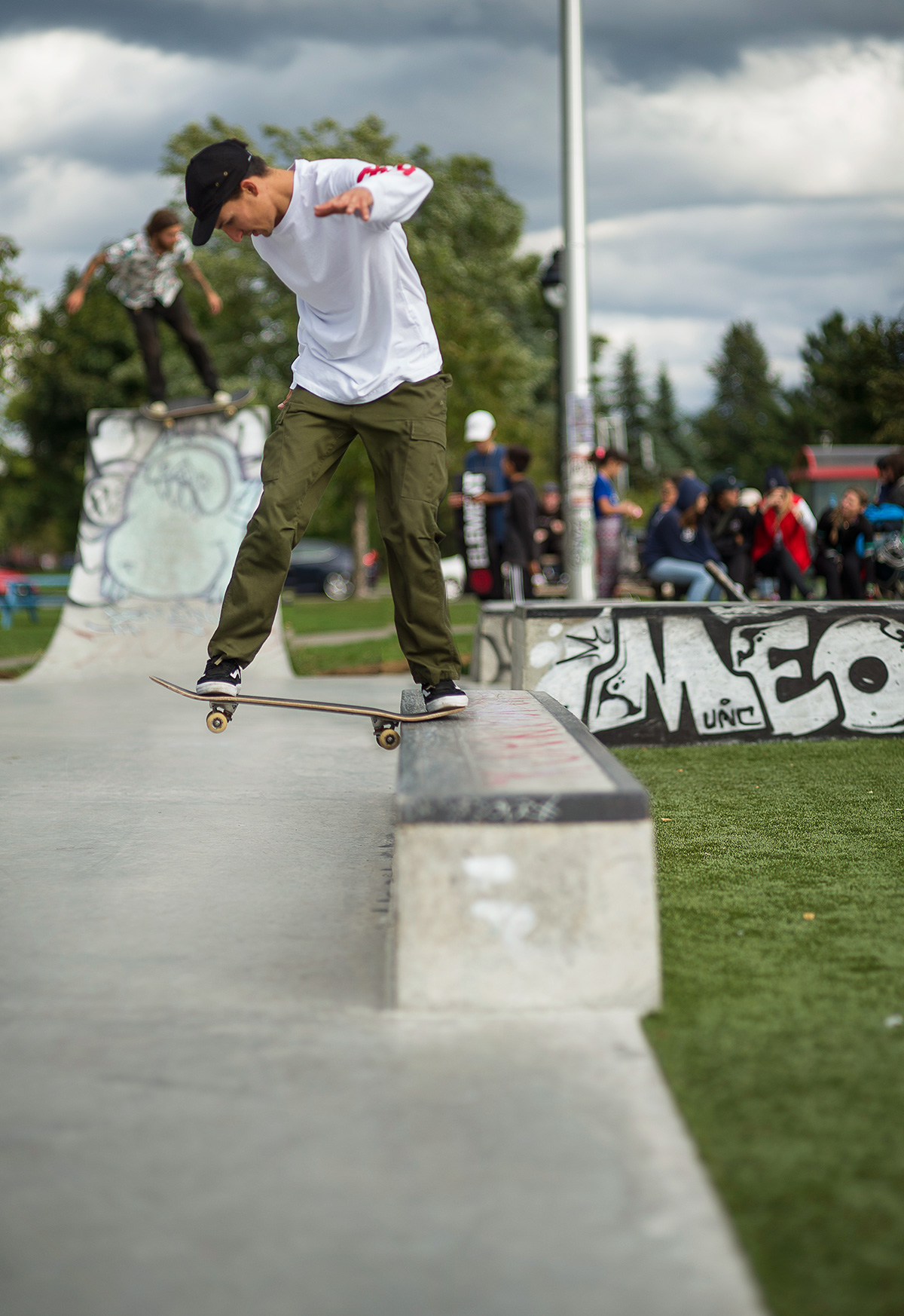 Matt Dupuis, boneless.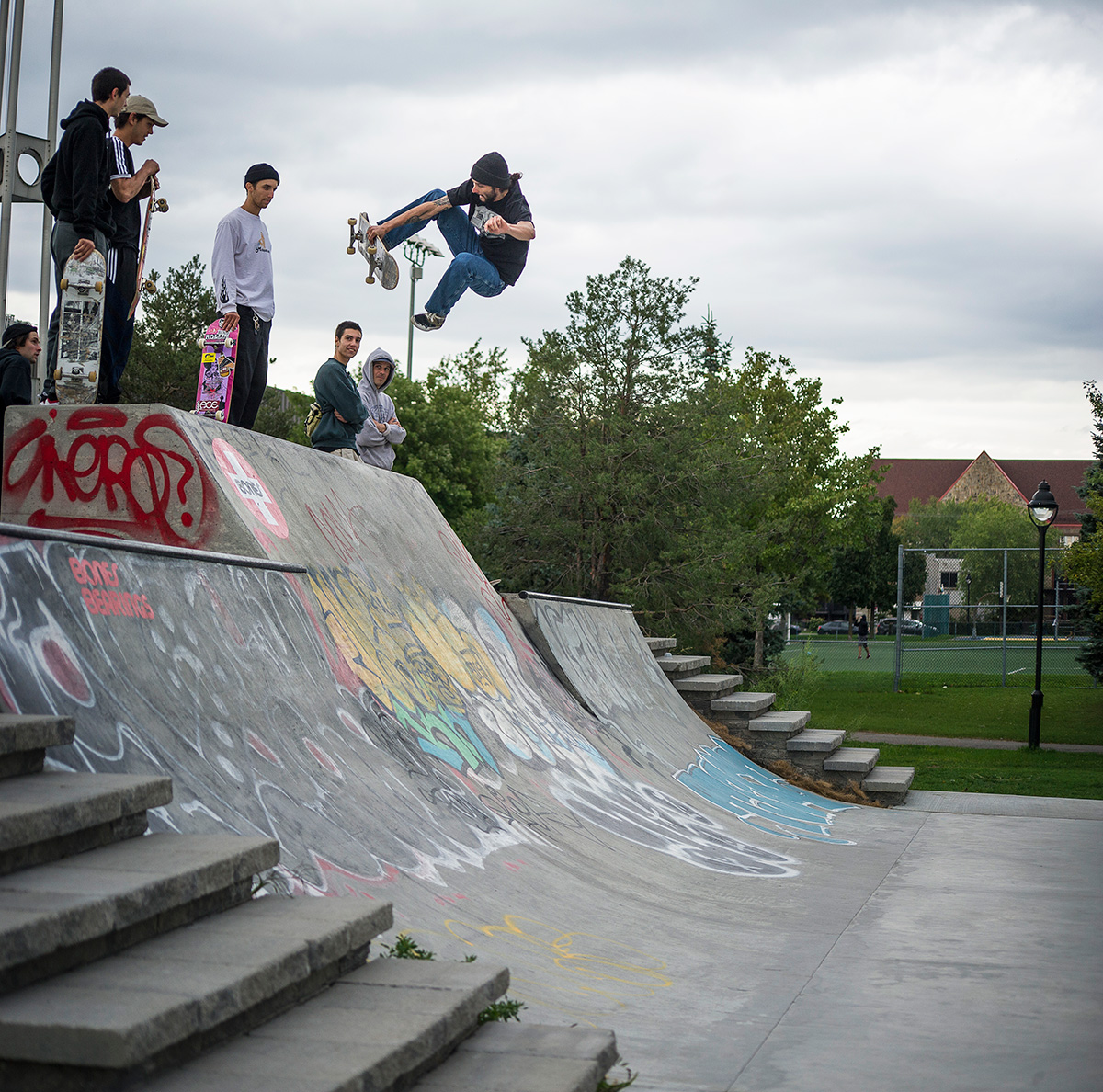 Antoine Strasbourg, Smooth skate criminal, Kickflip front board.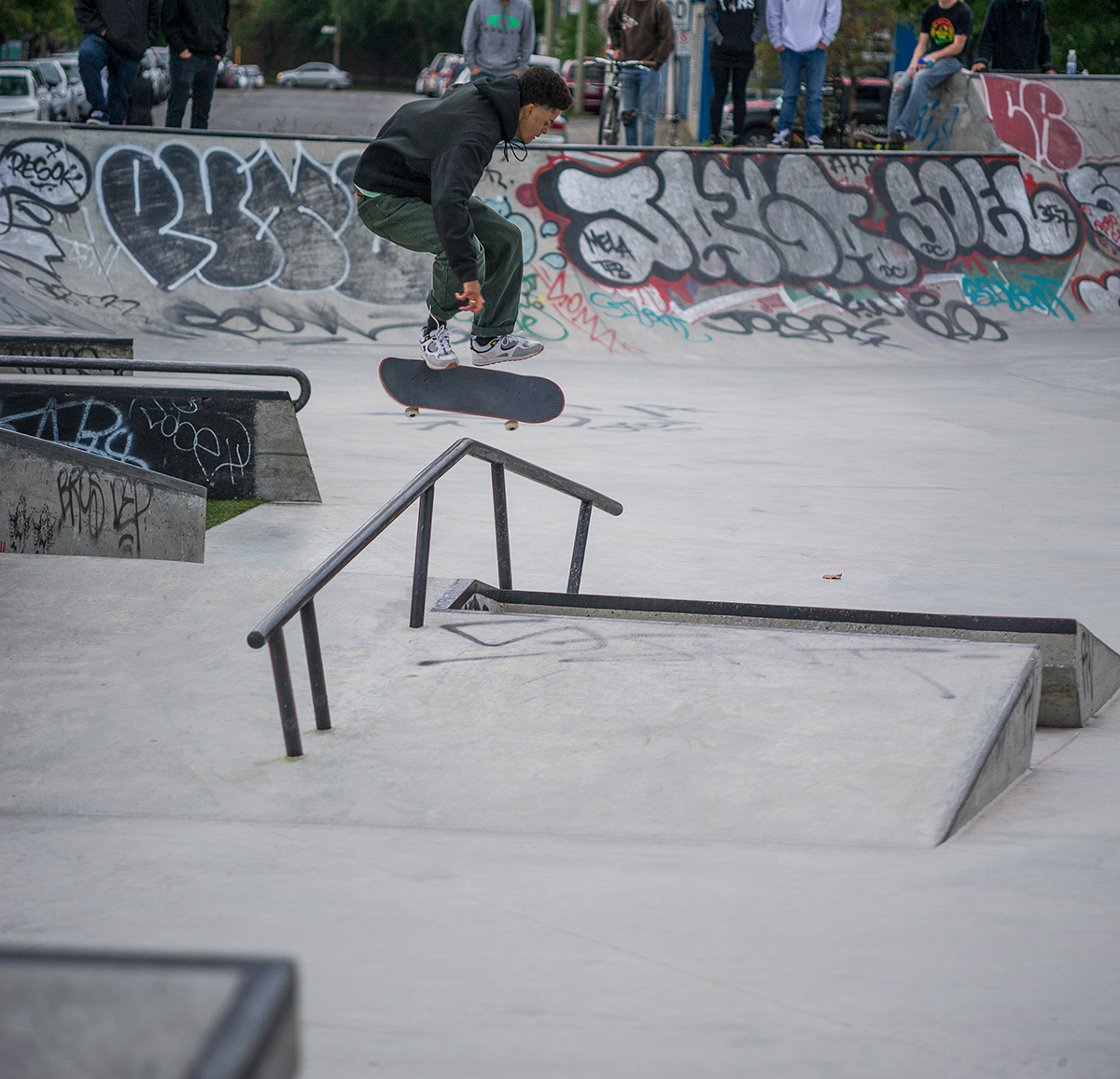 Vince Baldo, didn't make this huge ollie, during his run, but did it weeks before. props on this one!

Then, things got spicy! South Shore shredder, Phil Dulude, was rolling faster than everybody else in the park. Frontside Ollie.

And crossbone this transfer.

Third place, Jesse Ramirez, tweaked Nose bonk to please all his sponsors.

And then backside boneless.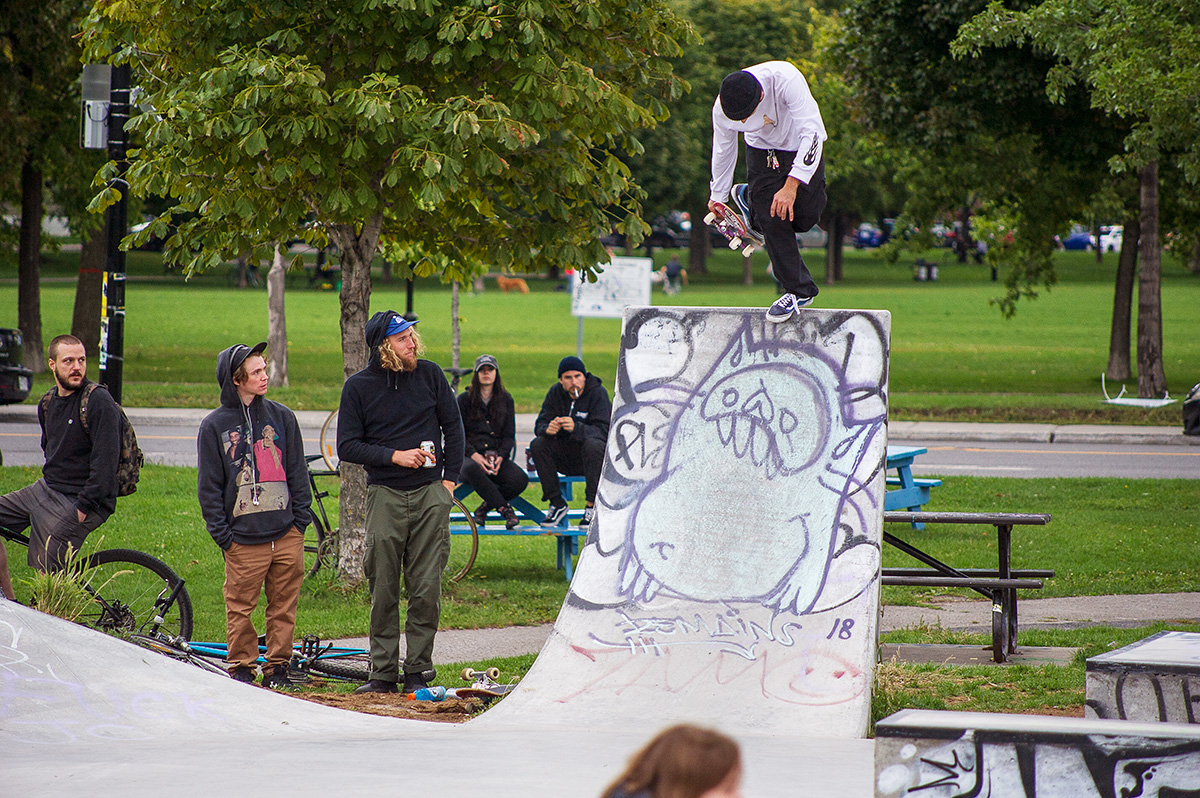 And finished his run with this huge transfert (from the hip on right, to the extension left) Melon grab

2nd place, JS Lapierre, Noseblunt slide over the bench.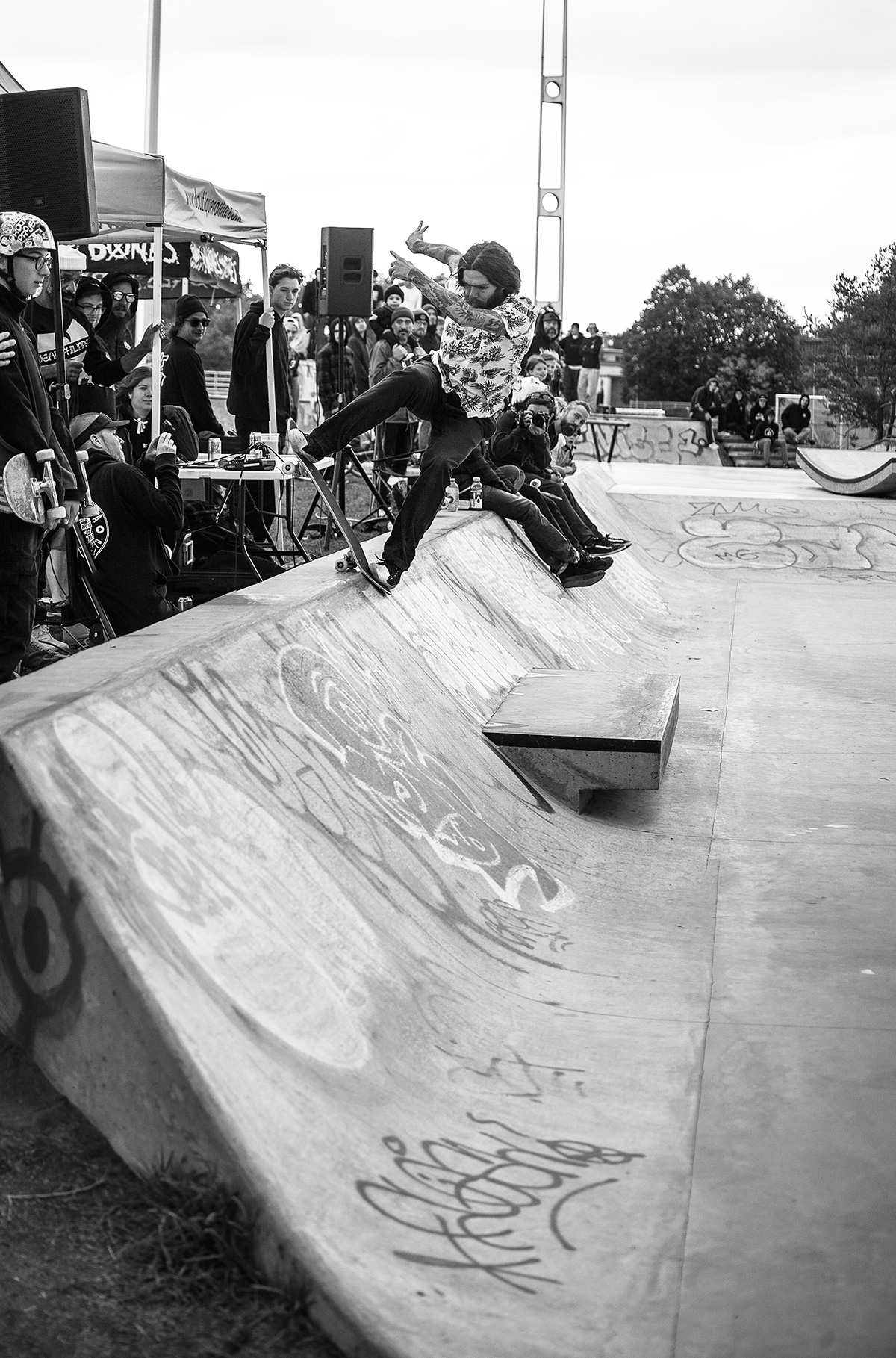 And then, Tucknee on the hip.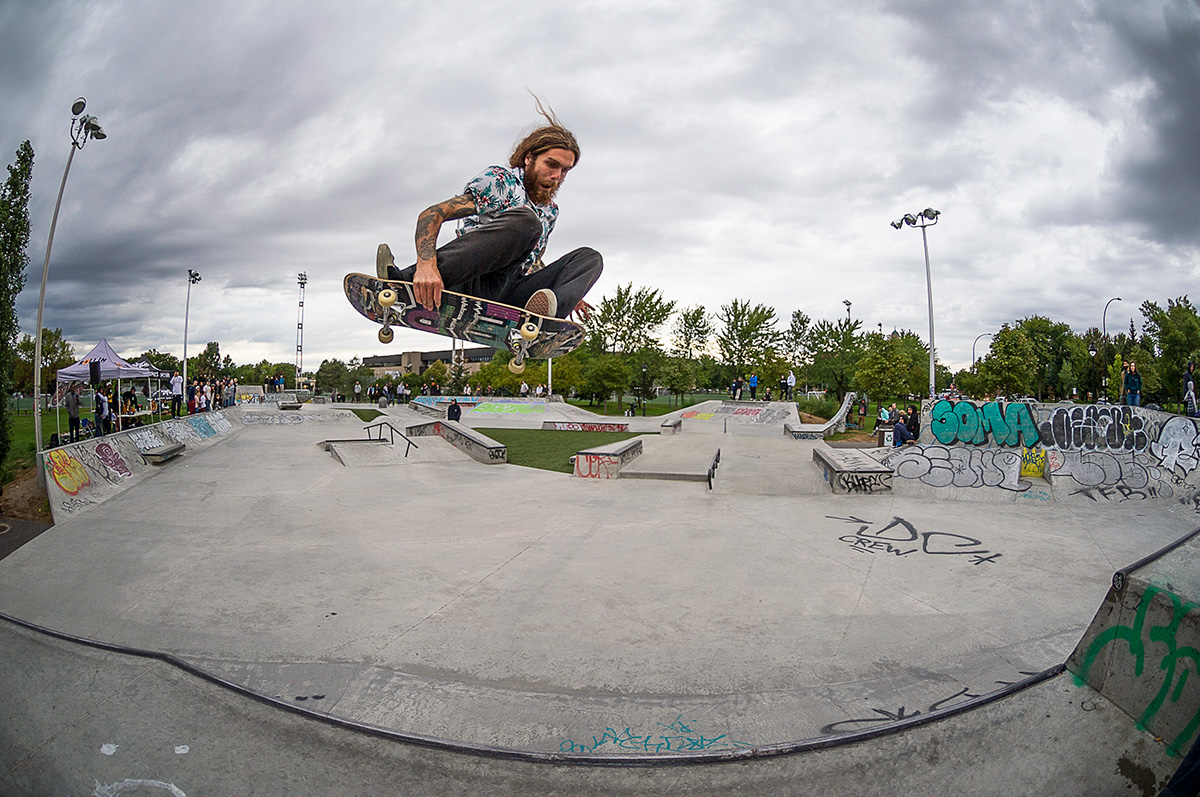 1st place, Ben paterson, with endless line, switch, nollie, and flip on every damn spot in the park. Here switch kickflip.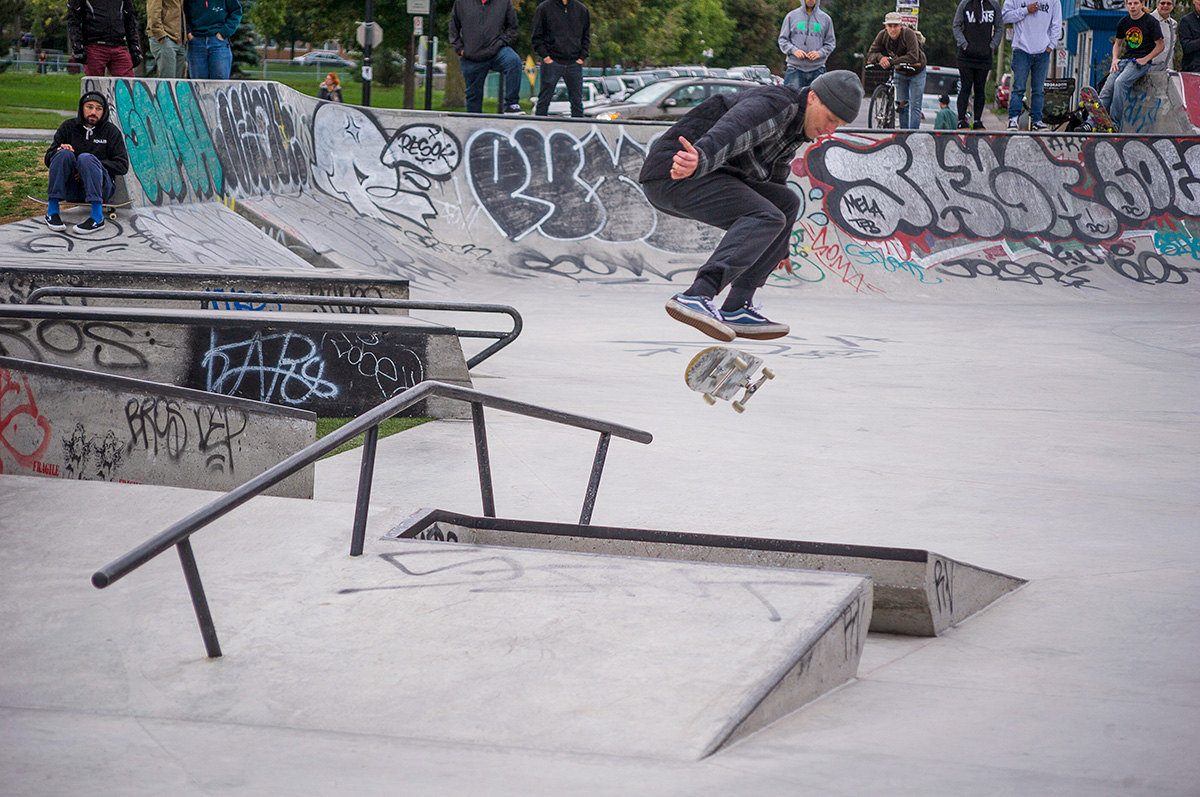 Frontside Ollie. 

Top 3 shredders.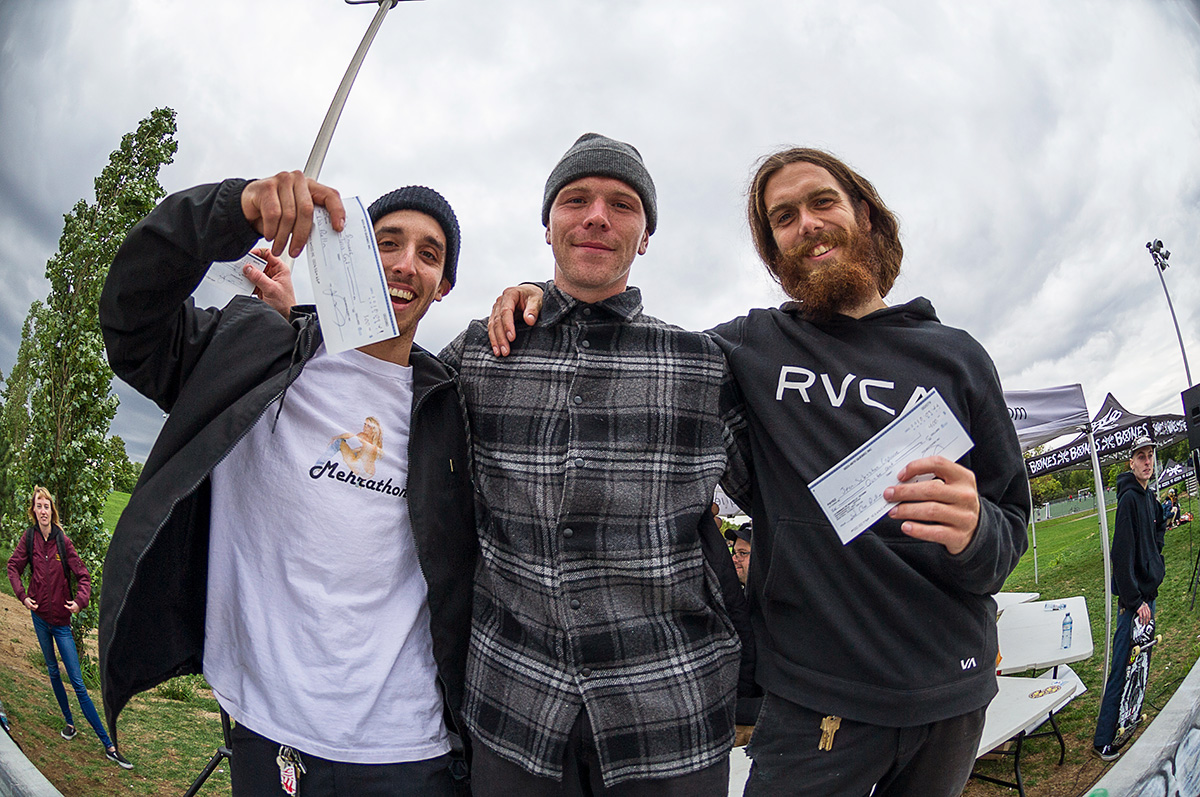 Didier, Oscar winner for Blade Runner FX and Jean-Philippe for Underworld.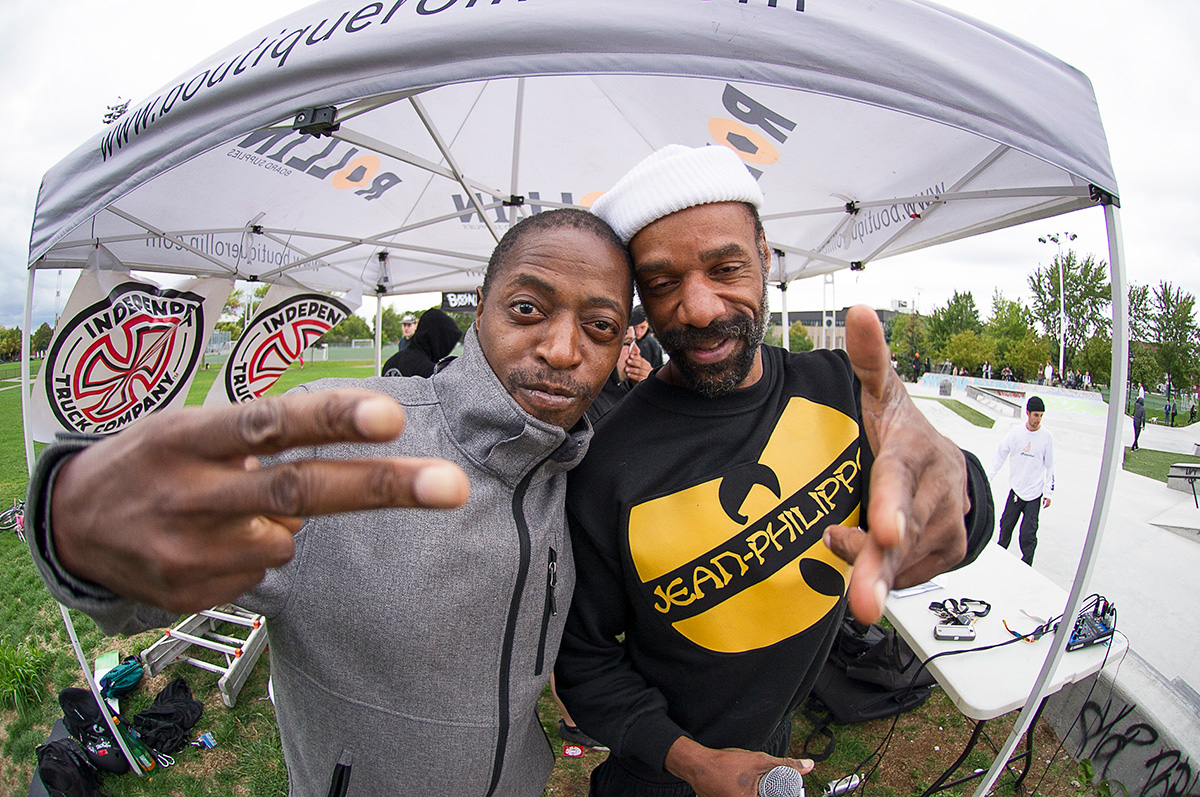 Results:
1 Ben Paterson
2 JS Lapierre
3 Jesse Ramirez
Follow us:
www.boutiquerollin.com
Agence NBP
www.ultimatedistro.com
www.bones.com